x
COVID-19 Service Updates Alert
In light of public health measures to prevent the spread of COVID-19, you can now expect to receive a passport in 8-11 weeks for routine service (not counting mailing times). You also have the option of paying an additional $60 for expedited service to receive your passport in 5-7 weeks. Learn more on the US Dept of State passport page.
Help with Passport Requirements
Passports are required for all study abroad programs. In some cases, students will need a passport in order to get a visa or residence permit to study abroad. Passports may be due at the time of application or due at a later date. Failure to obtain a passport or submit proof of having acquired a passport by a program deadline may lead to ineligibility to participate in study abroad.
Students with passports valid until six months after the program ends will not need a new passport. Students with expired or expiring passports should plan to reapply and attempt to do so prior to the study abroad application deadline.
US Passports Other Passports Passport Photos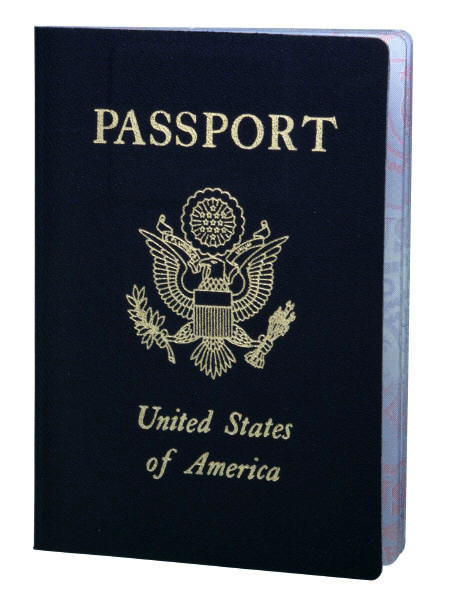 US Passports
Most UC Merced students who have expired or expiring U.S. passports will need to apply for new passports instead of a renewal passport. The renewal option is only available to students with passports that were issued when the passport holder was at least 16 years of age, or older (along with other restrictions).
Students can use the U.S. Department of State website to determine whether to apply for a new passport or a renewal, where to apply, access passport applications, etc.
Students who require new passports (not renewals) need to visit a passport acceptance facility in person. As of 2022, Merced has two passport acceptance facilities available by appointment.
Other Passports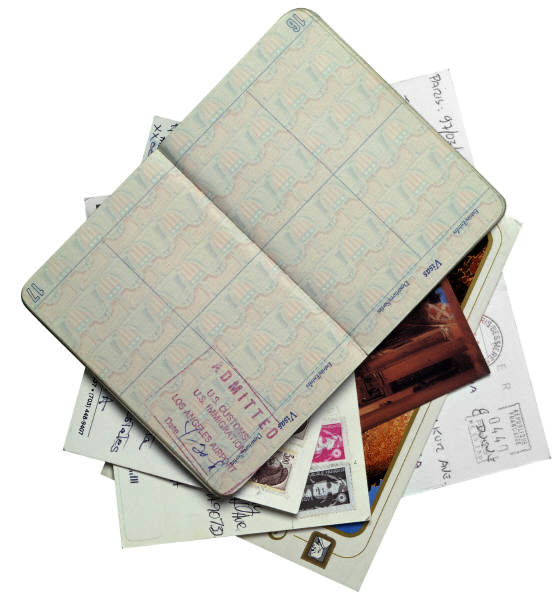 Students who are a citizens of a country other than the U.S. will need to contact the nearest consulate or embassy in order to inquire about acquiring or renewing a passport. Mexican citizens can usually contact the Consulate General of Mexico in Fresno (559-233-3065) about acquiring a passport in person.
Passport Photos
Passport photos range from $9 to $15. The UC Merced Office of International Affairs is not promoting one business over another, but we do occasionally offer passport photo services tied to study abroad events. Please reach out to us if you wish to take advantage of one of these events.
Six (6) Passport Application Steps
A passport is both a rite of passage and an essential to-do item for study abroad or even spring break travel. Get started now! 
Passport Application Workshop
Watch a pre-recorded passport application workshop (August, 2019) on demand: