Passport Step 4: Get Passport Photos
Mark your calendar for several passport events:
Passport Workshop, Aug 28
Workshop Info | More info
UC Merced Passport Palooza, Sept 11
RSVP for a reminder | Add to calendar | Flyer | More info
Apply for your USA Passport on campus for the first time!
---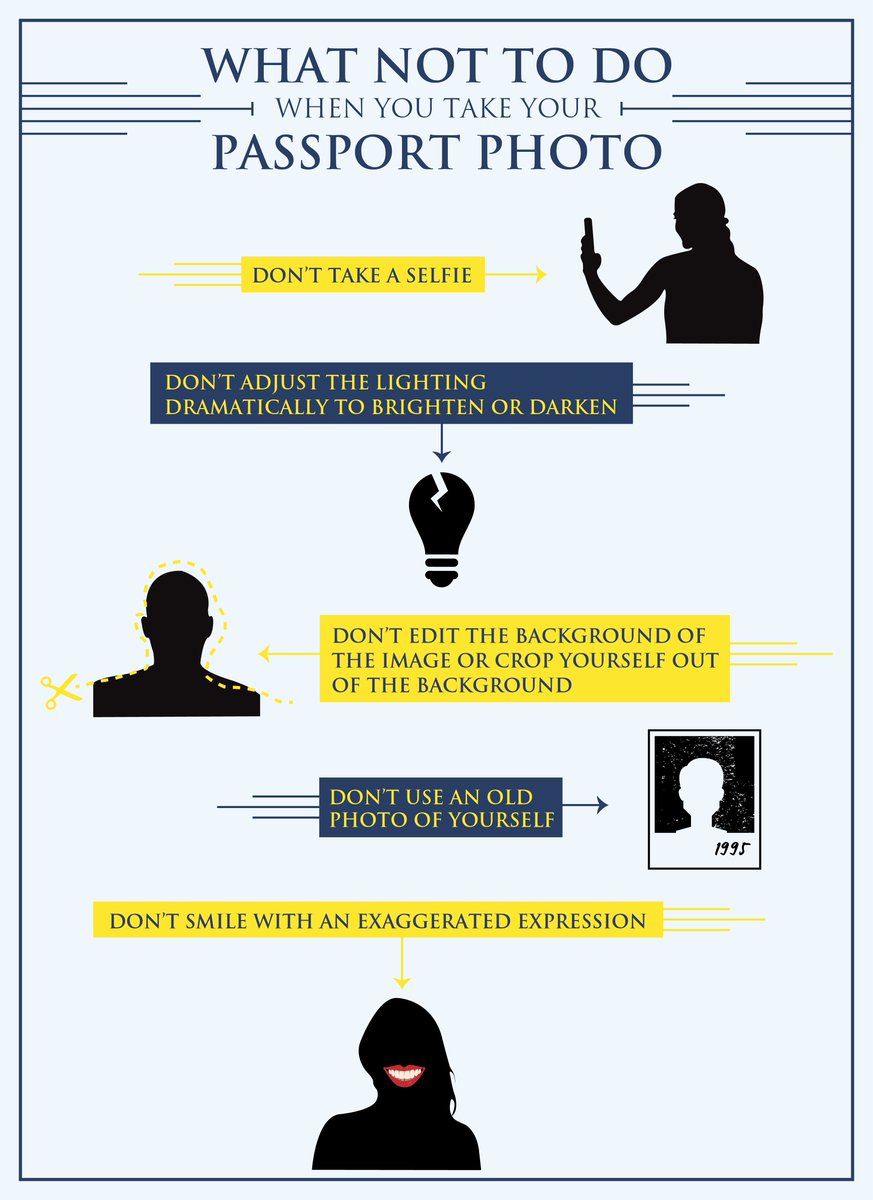 At this point, hopefully, you've completed the first three passport steps (#1 acquire proof of citizenship, #2 order gov't-issued ID, #3, fill out passport app), and you are now ready to move on to the next stage: passport photos.
How to get passport photos? Here are some options:
Drop-in for passport photo services through UC Merced's Office of International Affairs:

Go to a photo center or photo studio or pharmacy with photo services. You can expect to pay anywhere from $6 at a place like Costco to $15 for a pair.
Enlist a friend to help.
Check out this how-to video on applying for a passport: