There are usually two kinds of students who submit a UCEAP application. One worries too much and is afraid of messing up a form and subsequently face rejection. The other pays too little attention and often doesn't read the directions (you know who you are). Here are some tips with estimated completion times:
MyEAP application
Estimated time: 20 minutes
You won't be able print and submit your MyEAP application until you've completed all required fields; it won't let you. It's hard to mess this one up, but here are some tips:
For academic information, you will be listing coursework in progress only leading up to your term abroad. You can ignore terms beyond that point.
If you've lost your passport, recover it. Don't create a new account with a new email.
Although the application is online, you must print it out and sign it.
Transcripts
x
COVID-19 Service Disruption Alert
Because of Gov. Newsom's and Pres. Napolitano's respective directives to slow the spread of COVID-19, paper official transcript services at UC Merced have been suspended. Learn more on the Registrar's Office's Service Adjustments page.
Estimated time: Less than 5 minutes (plus delivery for official transcripts)
Not every program requires transcripts. Check the MyEAP application checklist. Here are some basic transcript tips:
Academic Planning Form
Estimated time: 1 hour
Academic Planning Forms are where the rubber hits the road for academic programs. Here are some tips:
Fill it them out in pen; one of the unofficial requirements to study in Japan is owning a black pen. You will have to redo page 2 if you filled it out in pencil.
Use your MyDegreePath report and/or transcript to see what you have done. Use your MyDegreePath to plug in those requirements remaining to graduate.
Convert quarter units to semester units.
List MyEAP course codes, if available. If not, list host instutition course codes.
Passports
x
COVID-19 Service Disruption Alert
Because of public health measures to prevent the spread of COVID-19, effective March 20, the U.S. Department of State has limited U.S. passport operations. Learn more on their COVID-19 Update page and their Frequently Asked Questions page.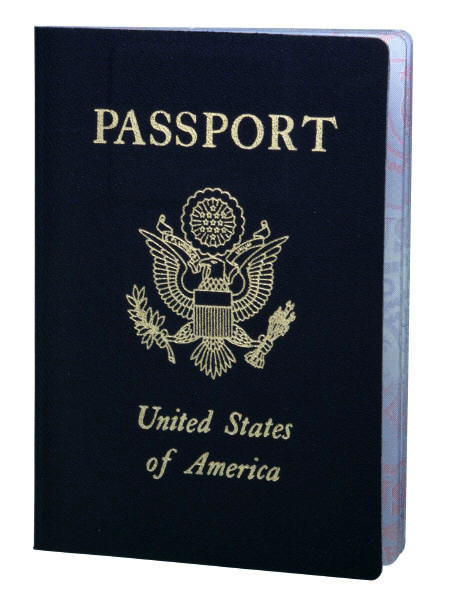 Estimated time: 5 minutes – 2 hours (plus mailing)
Passports have the longest waiting time of any study abroad requirement (unless you requested a letter of recommendation from a professor who went on sabbatical). We have plenty of info on passports. Here are some tips:
Determine right away whether your current passport will suffice or whether you must renew/reapply; if you are unsure, ask your study abroad advisor.
Most U.S. citizens applying to study abroad at UC Merced are ineligible for renewal and must reapply instead, but check the form requirements to be sure.
If you must renew or reapply, contact your study abroad advisor about whether you need to pay extra to expedite your passport.
New passport applications require in-person application. Many locations require appointments.