Which are the top five study abroad programs over the last month? Perennially popular programs? Or some surprises?
Japan is well out in front, Barcelona and Yonsei are tied for second, but Italy's psychology and cognitive science program and the multi-city program exploring food systems across the Mediterranean round out the top 5.
#1: UCEAP – JAPAN - Engineering & Science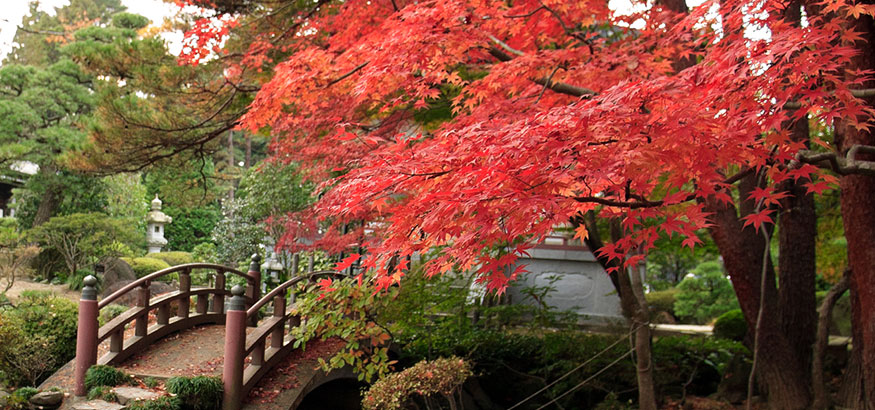 Conduct research at Tohoku University, known for developing innovations and hands-on learning. Guided by a faculty supervisor, work in a lab with international and Japanese students on the new Aobayama campus. Stay in Sendai for a full year and experienc…
#2 (tie): UCEAP – Univ. of Barcelona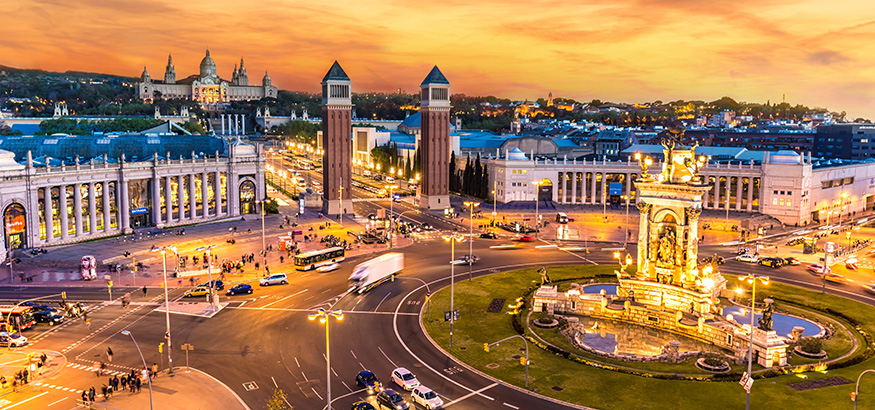 The seaside metropolis of Barcelona is more than beaches, sunshine, and nightlife. Barcelona is filled with diversity in its culture, architecture, art, economy, and gastronomy. Your classes will be small, and if you're interested in education, social ju…
#2 (tie): UCEAP – KOREA - Yonsei Univ.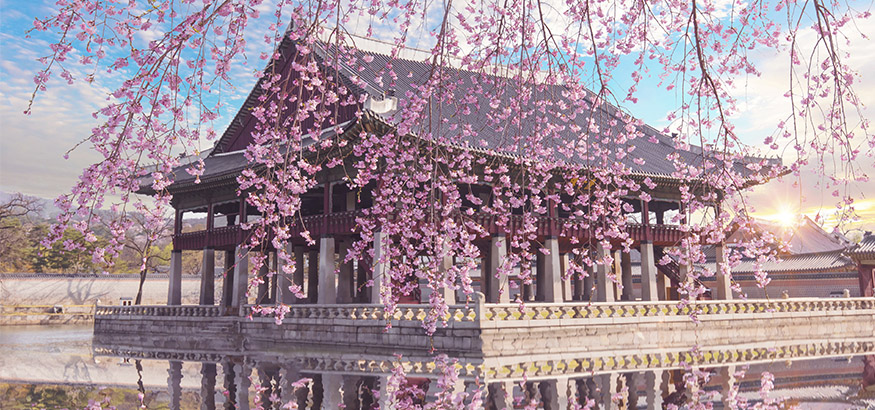 Seoul is a fashion and technology trendsetter with traditional roots showcased in its temples, shrines, and palaces. At Yonsei University, immerse yourself in the South Korean lifestyle. Take a class on Korean history, study Korean pop culture, experienc…
#4: UCEAP – ITALY + SPAIN - Sustainable Food Systems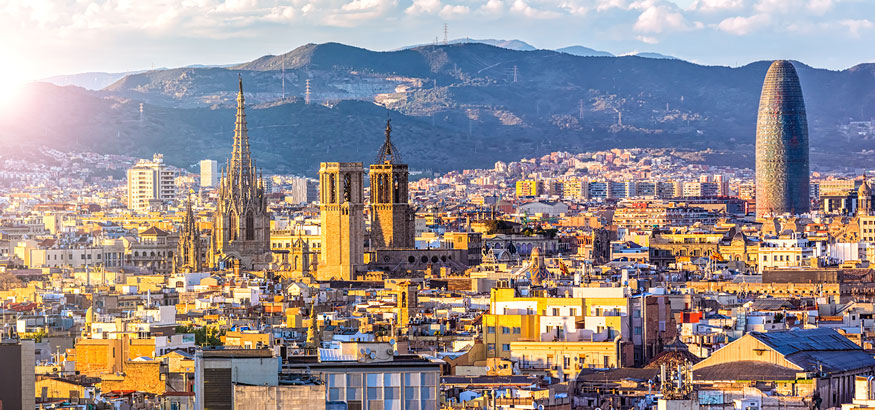 Trace the history, culture, and politics of the Mediterranean through the lens of food in three distinctive cities in Italy and Spain: Florence, Syracuse, and Barcelona. Study topics like migration and urbanization, global trade relations, cultural encou…
#5: UCEAP – ITALY - Psychology & Cognitive Science, Padua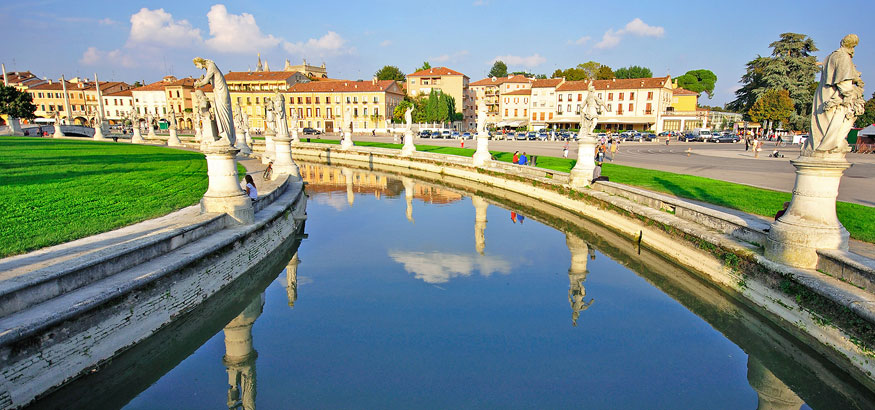 Put psychology theory into practice at the University of Padua and explore the depth and range of your major. Courses focused in psychology and cognitive science include practical, hands-on work as well as experimental activities. A vibrant college town …
Why These?
Japan has always appealed to STEM students, and the Engineering & Science program is no exception. Korea is vying for the top study abroad destination crown among all UC Merced students. And both Italy and Spain are perennial study abroad favorites.