Which are the top five study abroad programs over the last month? Perennially popular programs? Or some surprises?
By a huge margin, the Pontifical Catholic Univ. of Rio de Janeiro leads the pack. #2-5 ranked programs are all clustered together and separated from the remaining programs.
#1: UCEAP – BRAZIL - Pontifical Catholic Univ. of Rio de Janeiro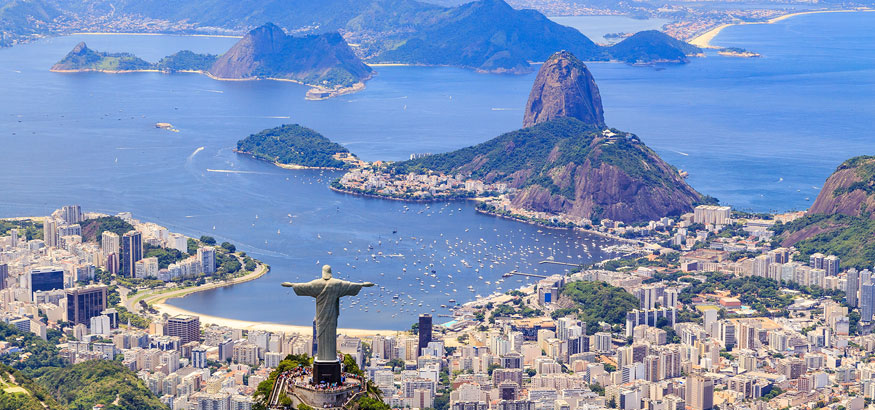 Samba and bossa nova rhythms float through the energetic air of Rio de Janeiro. Near foothills and beaches, Pontifical Catholic University of Rio de Janeiro offers culturally relevant offerings in gender and race issues, Brazilian politics and culture, a…
#2: UCEAP – Univ. of Barcelona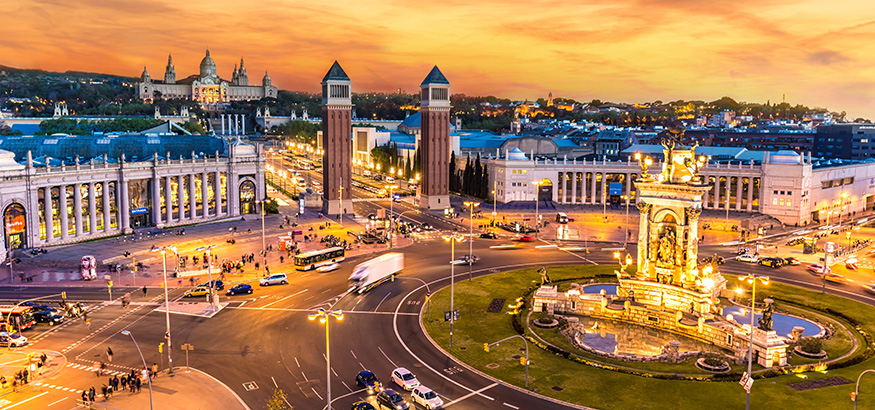 The seaside metropolis of Barcelona is more than beaches, sunshine, and nightlife. Barcelona is filled with diversity in its culture, architecture, art, economy, and gastronomy. Your classes will be small, and if you're interested in education, social ju…
#3: UCEAP – ITALY - Univ. of Bologna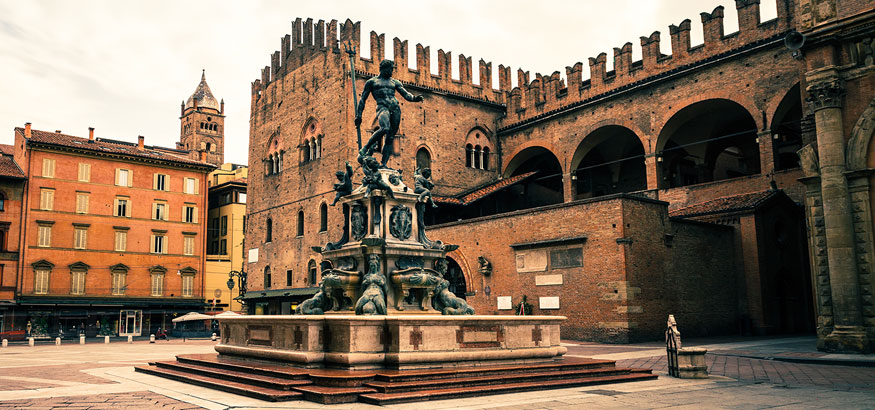 Nestled between Venice and Florence, Bologna holds the distinct status of Italy's food capital. The University of Bologna attracts students of all majors from all over the continent. Independent learners love the internship options, projects with Italian…
#4: UCEAP – SWEDEN - Lund Univ.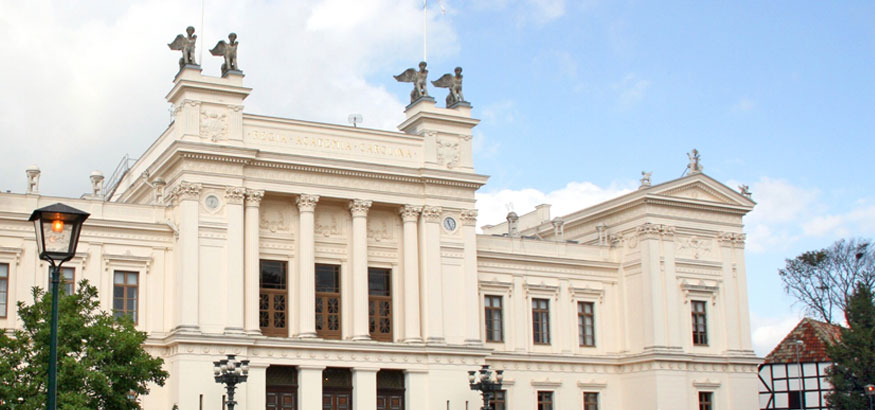 Lund blends modern style and ancient heritage. Explore hip coffee houses, lush parks, and a striking medieval cathedral and discover a rich history tracing back to the Viking Age. Being a hub of technology, innovation, and entrepreneurship, Lund is a fan…
#5: UCEAP – TAIWAN - National Taiwan Univ.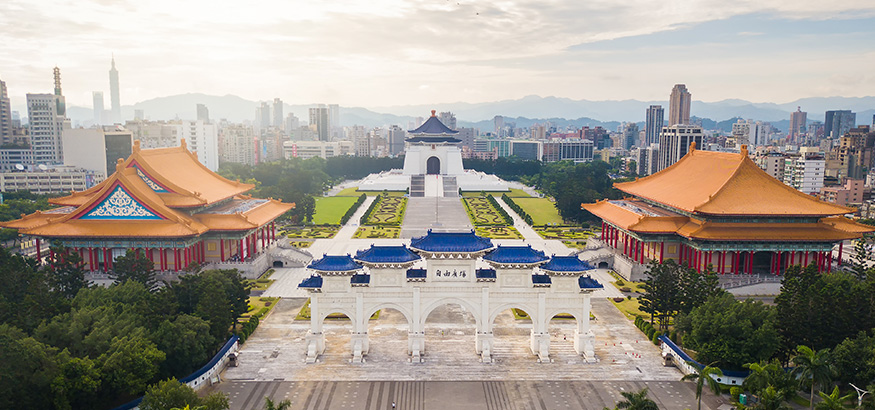 Experience a fusion of cultures, flavors, and styles in Taipei. Taoist temples hum with prayers as trains whiz by. With a growing English curriculum, National Taiwan University is a great choice for advancing in business, economics, engineering, politica…
Why These?
Rio de Janeiro, while an exciting city in so many ways, is rather surprising if we look at past trends. Barcelona remains a top desintation of interest. Bologna is quickly becoming one of the most accessible cities in English for study in Italy, particulary for STEM but also SSHA students. Lund, Sweden is another stable program, accessible to our students in English, offering courses across many majors in an affordable city. Rounding out the list, Taiwan is another surprise when comparing to past trends, but still an exciting destination for students across a variety of majors.