Which are the top five study abroad programs over the last month? Perennially popular programs? Or some surprises?
Waaaay out in front is the Univ. of Barcelona while a handful of programs across Korea, Italy, and Japan round out the top 5 programs.
#1: UCEAP – Univ. of Barcelona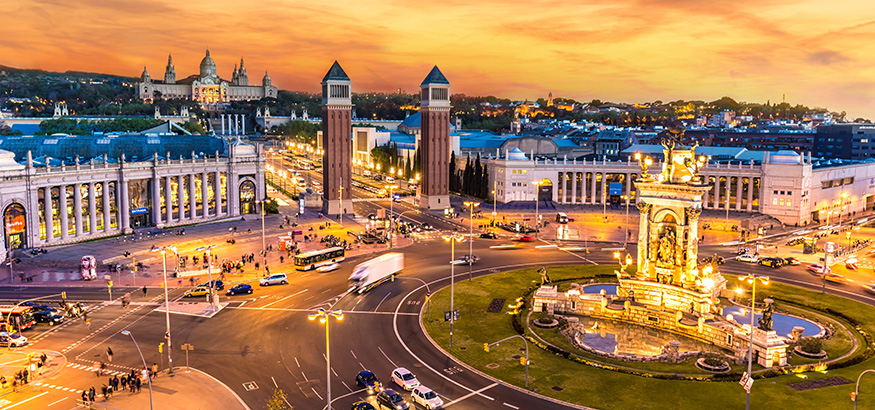 The seaside metropolis of Barcelona is more than beaches, sunshine, and nightlife. Barcelona is filled with diversity in its culture, architecture, art, economy, and gastronomy. Your classes will be small, and if you're interested in education, social ju…
#2 (tie): UCEAP – ITALY - Psychology & Cognitive Science, Padua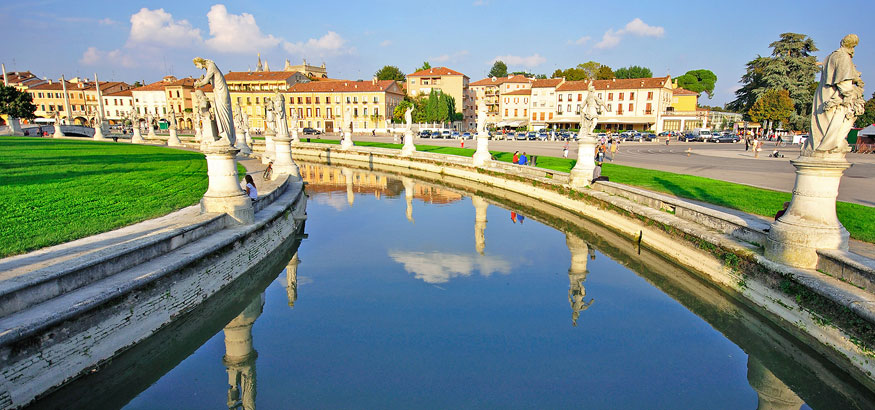 Put psychology theory into practice at the University of Padua through hands-on work and experiments. Vibrant Padua features student-filled piazzas and tons of cultural events. A local student will introduce Italian life. Outside of class, take a day tri…
#2 (tie): UCEAP – KOREA - Yonsei Univ. Summer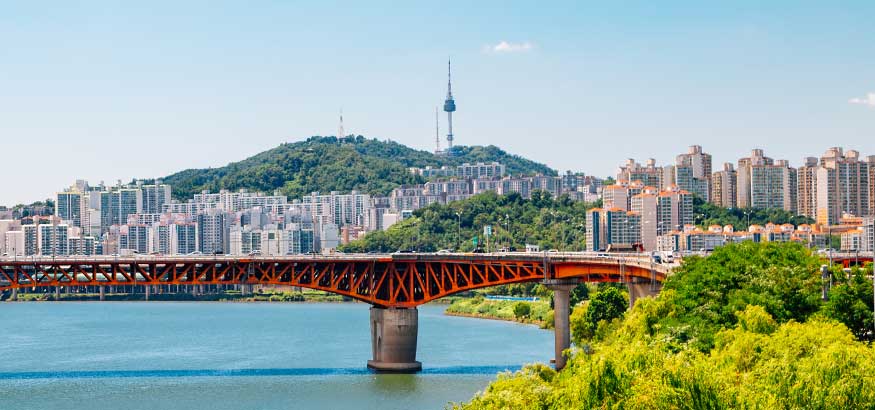 Your summer in South Korea starts in the capital Seoul, a city filled with contrasts. With one foot in the future, Seoul is high energy tech, fashion, and K-pop, while the other foot is in the past with millennia-old shrines, temples, palaces, and hanok …
#4: UCEAP – JAPAN - STEM Research in Osaka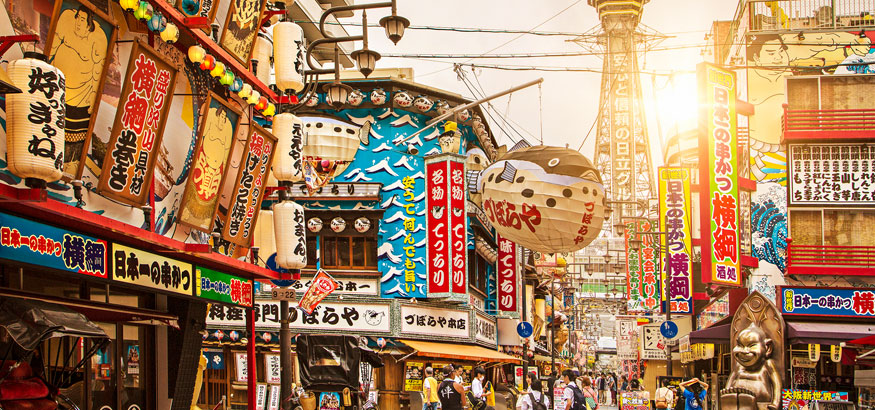 In this full-time lab program, conduct experiments and take part in team projects in a working science lab at Osaka University. Focus on fields like nanotechnology, molecular science, or robotics. When looking for a break from the lab, explore Osaka and …
#5: UCEAP – KOREA - Yonsei Univ.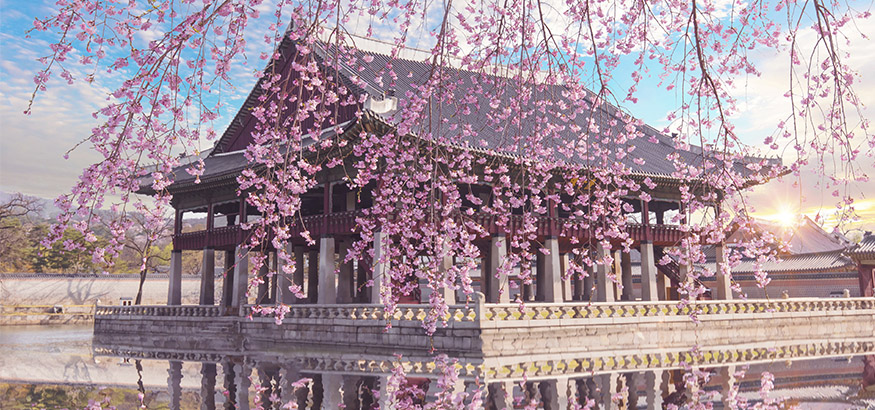 Seoul is a trendsetter with roots showcased in its temples, shrines, and palaces. At Yonsei University, you can pursue classes in any major. If you have a soft spot for East Asian culture, you'll find this program especially rewarding.…
Why These?
While it's hard to pin down the interest in Barcelona, who doesn't want to visit Barcelona, one of the most accessible and desirable cities in Spain? Psychology seems to drive students to Padua, and Korea is quickly becoming a favorite study abroad destination. And Japan continues to draw STEM students, particularly for lab and research opportunities.