Which are the top five study abroad programs over the last month? Perennially popular programs? Or some surprises?
Scottish Univ. of Edinburgh has topped the charts lately, pushing others down and knocking Japan out of the top five.
#1: UCEAP – UNITED KINGDOM - University of Edinburgh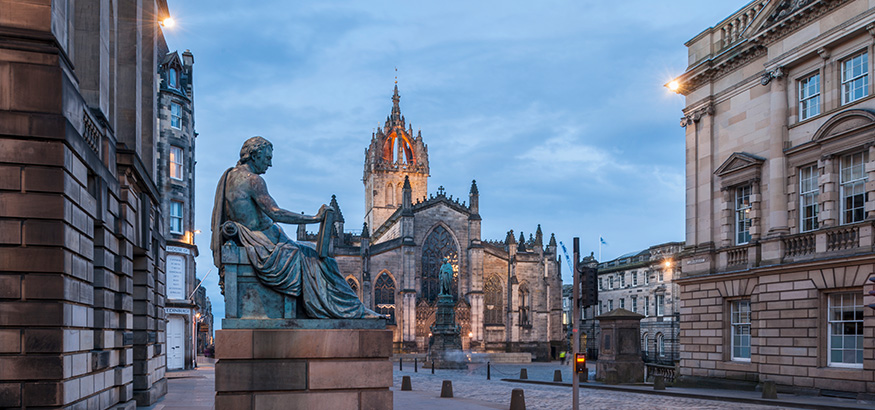 You can never really know your own culture until you get outside of it. Studying abroad in Scotland is like stepping into an interactive history book. Craft your full-time course schedule based on your academic needs and attend class with local Scots and…
#2: UCEAP – ITALY - Psychology & Cognitive Science, Padua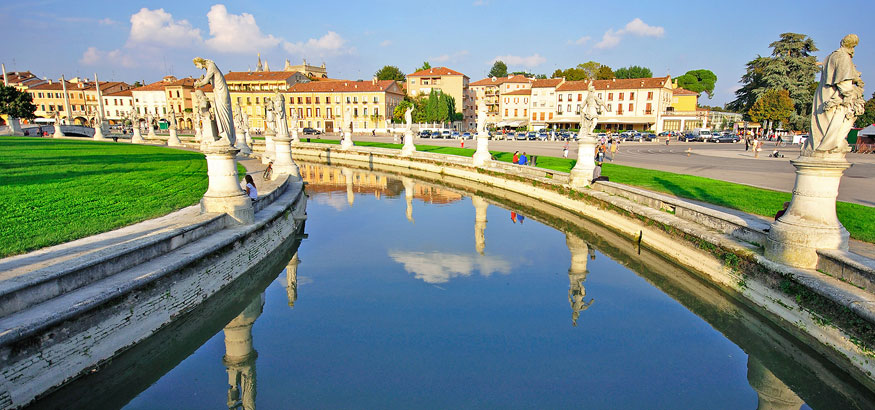 Put psychology theory into practice at the University of Padua through hands-on work and experiments. Vibrant Padua features student-filled piazzas and tons of cultural events. A local student will introduce Italian life. Outside of class, take a day tri…
#3: UCEAP – Univ. of Barcelona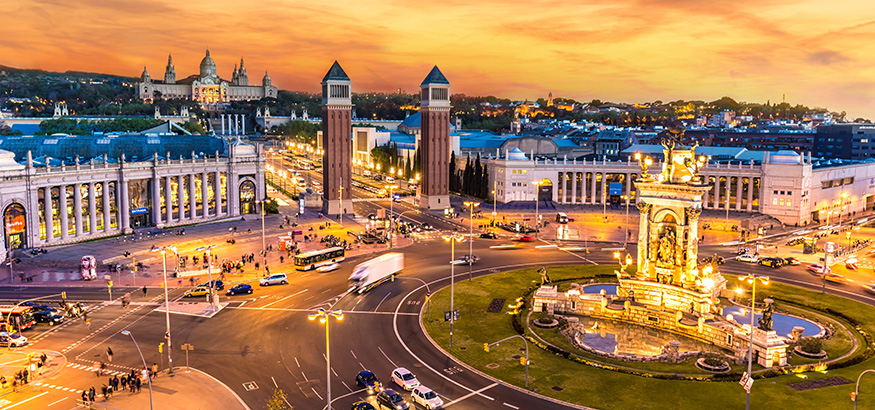 The seaside metropolis of Barcelona is more than beaches, sunshine, and nightlife. Barcelona is filled with diversity in its culture, architecture, art, economy, and gastronomy. Your classes will be small, and if you're interested in education, social ju…
#4: UCEAP – KOREA - Yonsei Univ.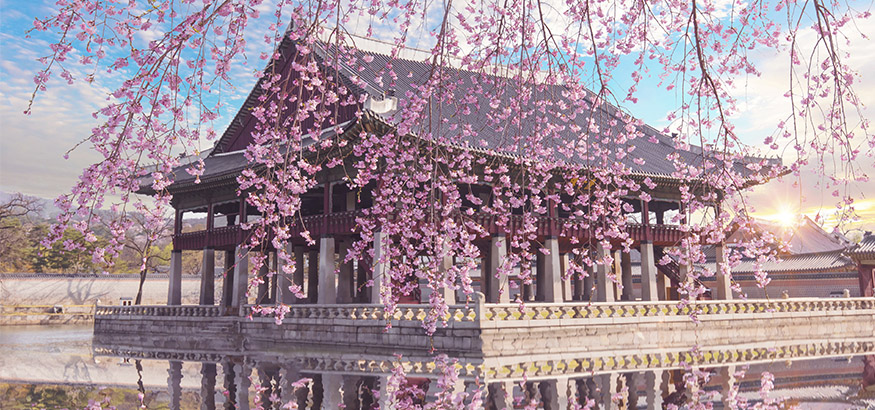 Seoul is a trendsetter with roots showcased in its temples, shrines, and palaces. At Yonsei University, you can pursue classes in any major. If you have a soft spot for East Asian culture, you'll find this program especially rewarding.…
#5: UCEAP – NETHERLANDS - Psychology & Neuroscience, Maastricht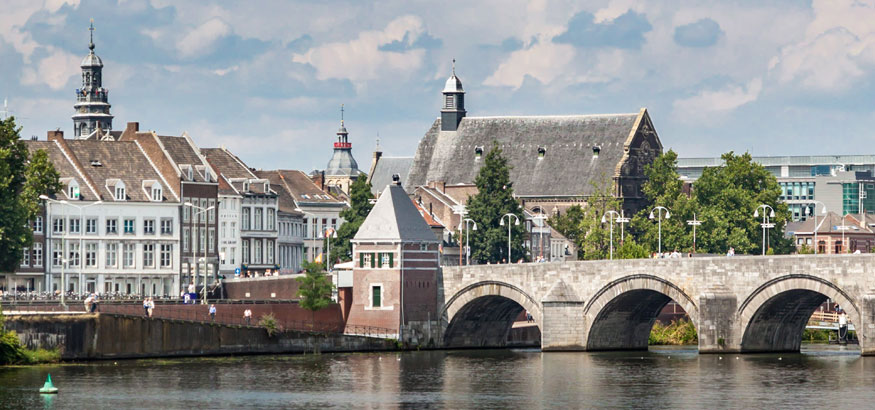 Known for groundbreaking psychology studies, Maastricht University is an extraordinary place to study psychology and neuroscience. Select from course lists that include Motivation and Emotion, Forensic Psychology, and Cognitive Enhancement. Courses are t…
Why These?
Psychology students seem to be driving interest in programs in Padua and Maastricht. Korea remains a wildly popular study abroad destination and Yonsei University still attracts the most students in Seoul. Barcelona has been a favorite destination in Spain. Edinburgh might be gaining popularity as students notice an exciting internship opportunity with the Scottish Parliament attached to the University of Edinburgh program.