Which are the top five study abroad programs over the last month? Perennially popular programs? Or some surprises?
Korea is dominating the top five trending programs with three programs across Japan, Spain, and Italy clustering together.
#1: UCEAP – Korea: Yonsei Univ.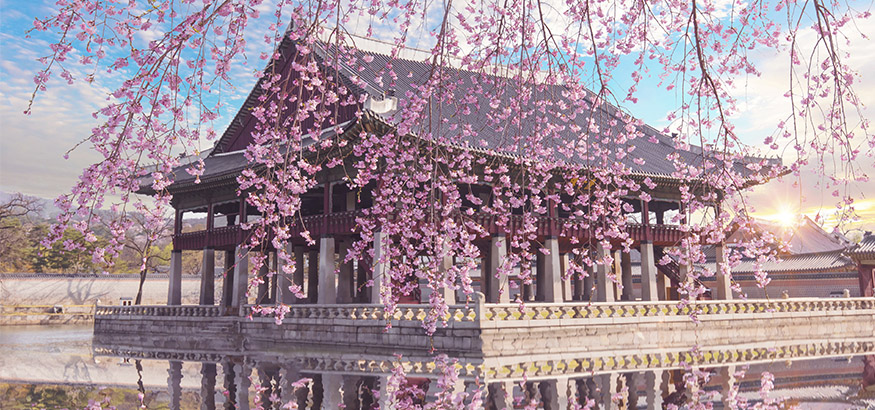 Seoul is a fashion and technology trendsetter with traditional roots showcased in its temples, shrines, and palaces. At Yonsei University, immerse yourself in the Korean lifestyle. Take a class on Korean history, study Korean pop culture, experience the comedy of Nanta, a wordless cooking performance, and learn about K-drama. You can pursue classes in any major and, if you have a soft spot for East Asian culture, you'll find this program especially rewarding.
#2: UCEAP – Japan: Engineering & Science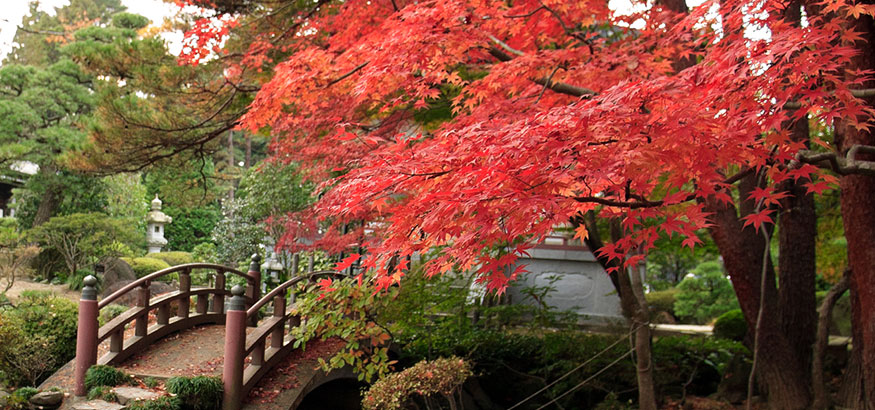 Conduct research at Tohoku University, known for developing innovations and hands-on learning. Guided by a faculty supervisor, work in a lab with international and Japanese students on the new Aobayama campus. Stay in Sendai for a full year and experience cherry blossoms in spring and snow in winter.
#3: UCEAP – Spain: Univ. of Barcelona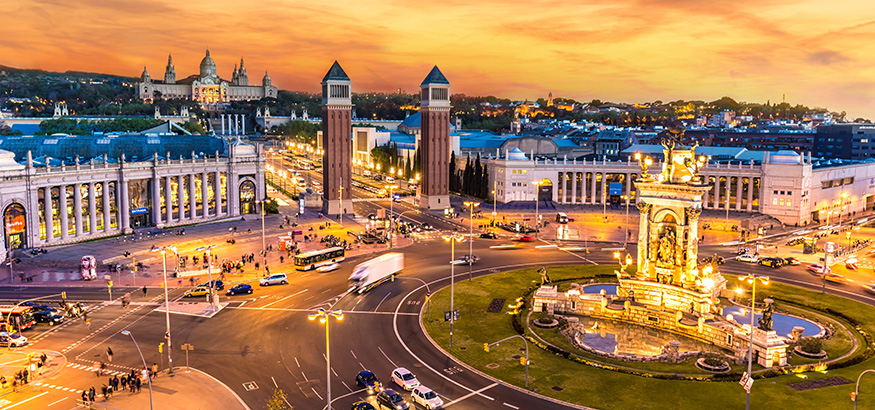 As an educational destination, Barcelona is a marvel, filled with diversity in its culture, architecture, art, economy, and gastronomy. The capital of Catalonia, a region with its own flavor, identity, language, and culture, is home to Catalans, who speak both Catalans and Castilian Spanish.
#4: UCEAP – Italy: Psychology & Cognitive Science, Padua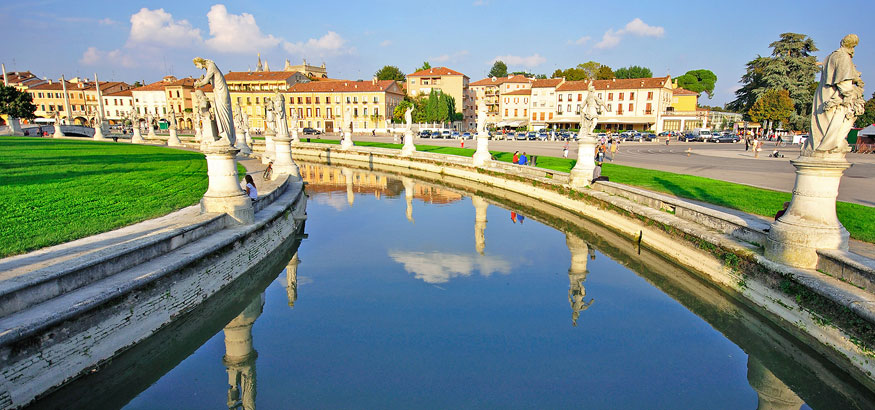 Put psychology theory into practice at the University of Padua and explore the depth and range of your major. A vibrant college town just east of Venice, Padua features student-filled piazzas and an abundance of cultural, musical, and sporting events. To experience living as an Italian, you will be assigned a local student buddy who will introduce the city and student life, and support you during your stay.
#5: UCEAP – Korea: Yonsei Univ. Summer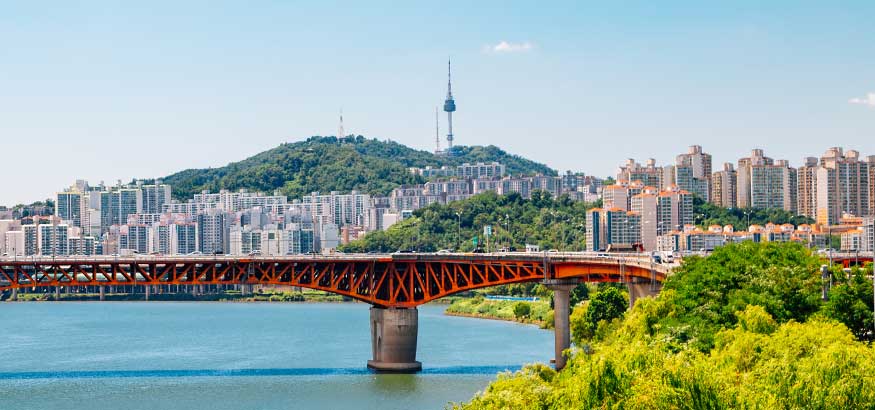 Your summer in South Korea starts in the capital Seoul, a city filled with contrasts. With one foot in the future, Seoul is high energy tech, fashion, and K-pop, while the other foot is in the past with millennia-old shrines, temples, palaces, and hanok villages. Join students from around the world attending lectures, taking in the cultural activities, and traveling on a multi-day field trip. Learn from Korean and international visiting professors in a wide range of courses taught in English. Seoul is a friendly city for visiting students and easy to explore on foot.
Why These?
Korea looks poised to become UC Merced's most popular study abroad destination and the trends seem to corroborate this. Spain tends to have earlier deadlines while these Japan and Italy programs appeal to unique UC Merced student cohorts but are tighter on space.