Which are the top five study abroad programs over the last month? Perennially popular programs? Or some surprises?
Number one remains the same while Univ. of Barcelona, Psychology & Cognitive Science, and National Autonomous Univ. of Mexico (UNAM) return in slightly different positions.
#1: UCEAP – Japan: Hitotsubashi Univ.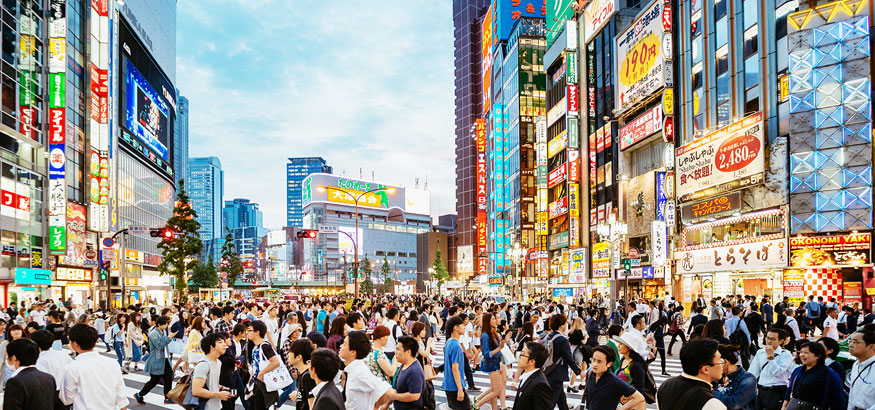 Courses are offered in the social sciences and humanities with an emphasis on undergraduate research. Enjoy continued Japanese language study and campus activities with international and local students.
#2: UCEAP – Korea: Yonsei Univ.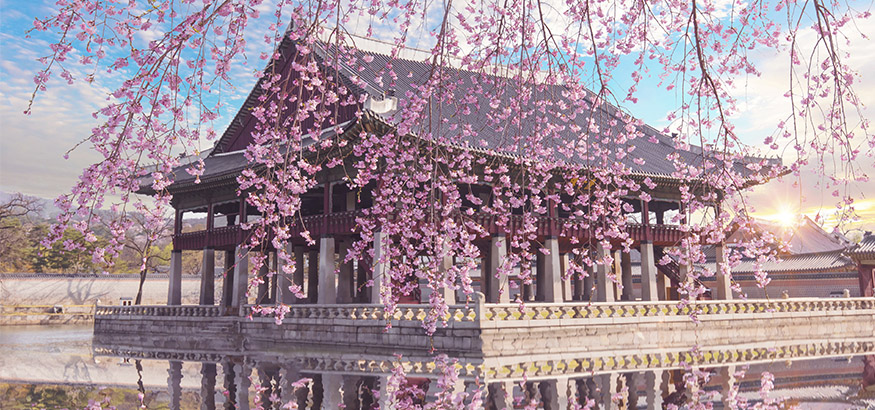 Seoul is a fashion and technology trendsetter with traditional roots showcased in its temples, shrines, and palaces. At Yonsei University, immerse yourself in the Korean lifestyle. Take a class on Korean history, study Korean pop culture, experience the comedy of Nanta, a wordless cooking performance, and learn about K-drama. You can pursue classes in any major and, if you have a soft spot for East Asian culture, you'll find this program especially rewarding.
#3: UCEAP – Japan: STEM Research in Osaka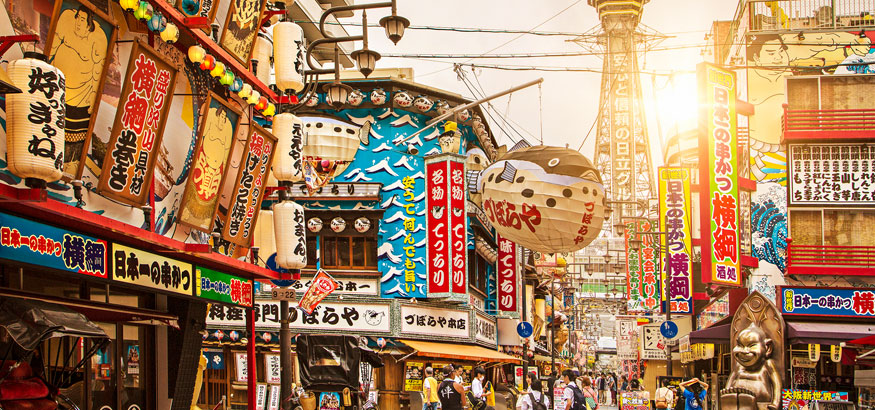 In this full-time lab program, conduct experiments and take part in team projects in a working science lab at Osaka University. Focus on fields like nanotechnology, molecular science, or robotics.
#4 (tie): UCEAP – United Kingdom: English Universities
This program is a full immersion experience, which means you'll be treated like a British student. Craft your full-time course schedule based on your academic needs. Attend class with local Brits and international students from all over the world who choose to study abroad in England.
#4 (tie): UCEAP – Spain: Univ. of Barcelona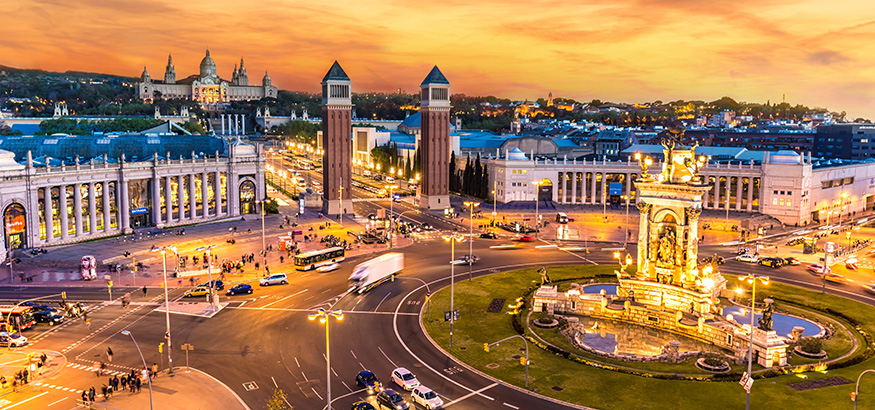 As an educational destination, Barcelona is a marvel, filled with diversity in its culture, architecture, art, economy, and gastronomy. The capital of Catalonia, a region with its own flavor, identity, language, and culture, is home to Catalans, who speak both Catalans and Castilian Spanish.
Why These?
It seems interest in Japan is surging, also accounting for several of the programs positioned ##6-10. Korea is a regular favorite, as is Barcelona and the United Kingdom.