Which are the top five study abroad programs over the last month? Perennially popular programs? Or some surprises?
#1: UCEAP – United Kingdom: English Universities
You can never really know your own culture until you get outside of it. An incredible transportation system makes it easy to see a whole lot of Europe on the cheap and if you're placed in a university outside London, you can still experience the city–it's just a train ride away. This program is a full immersion experience, which means you'll be treated like any other British student.
#2: UCEAP – Korea: Seoul National Univ.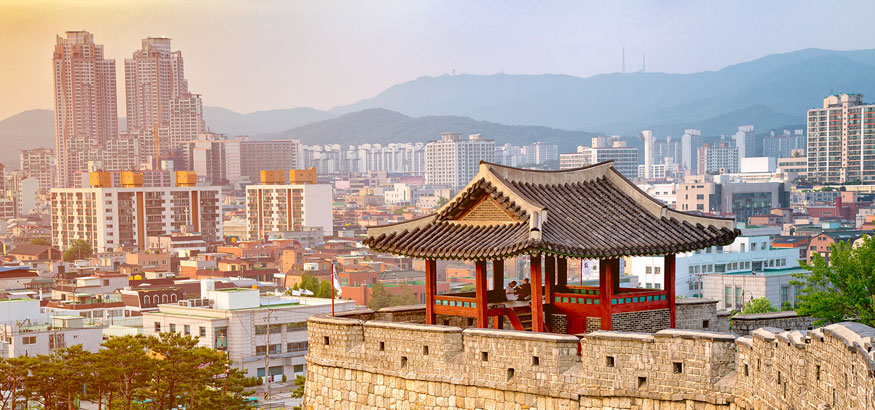 Whatever you want, day or night, the city of Seoul can provide. At Seoul National University, you can experience the best of college life and Korean culture. A low cost of living and brilliant public transport opens an even broader world of discoveries. Find inner peace at a temple or pond, tour a palace, sip tea in the traditional Bukchon village, or savor a late-night snack in one of the street markets.
#3: UCEAP – United Kingdom: Summer at Univ. College London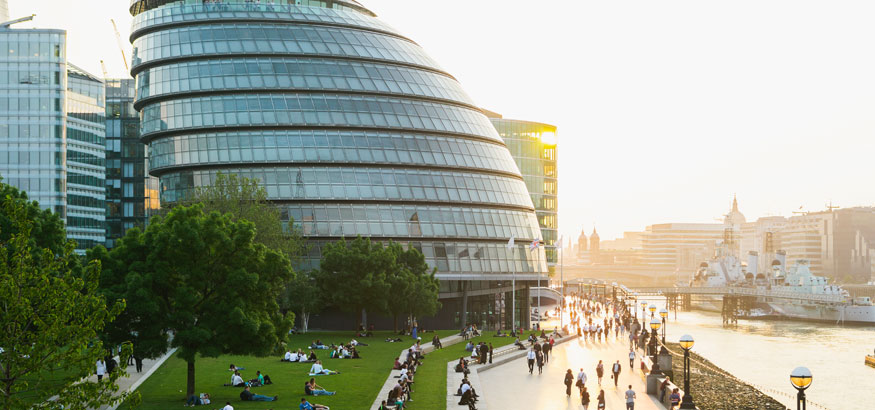 Spend the summer in iconic London. University College London, the most popular English university for UC students, offers a large selection of summer courses for a variety of majors. Program activities include cultural excursions, shows in the West End, comedy nights, day trips outside of London, and a boat party. With London's typical cloudy weather cleared away, summer becomes the season for festivals, music events, street markets, outdoor movies, and all-around cheerful moods.
#4 (tie): UCEAP – Norway: Univ. of Oslo
Experience the northern lights, flowing waterfalls, and the jaw-dropping beauty of Oslo. At the University of Oslo, take classes in English in a variety of subjects. Norwegians and exchange students join you in class, making for a truly international study experience. University events expand on course topics like architecture, media, law, and politics. Tour heritage sites, step onto an ancient Viking ship, go to a concert in a fortress, or take a ski course.
#4 (tie): UCEAP – Korea: Yonsei Univ.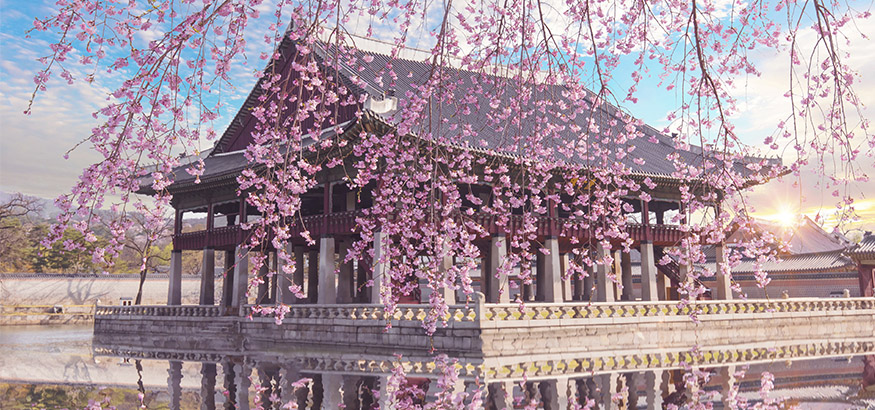 Seoul is a fashion and technology trendsetter with traditional roots showcased in its temples, shrines, and palaces. At Yonsei University, immerse yourself in the Korean lifestyle. Take a class on Korean history, study Korean pop culture, experience the comedy of Nanta, a wordless cooking performance, and learn about K-drama. You can pursue classes in any major and, if you have a soft spot for East Asian culture, you'll find this program especially rewarding.
Why These?
It's hard to say for sure, but there's a lot of demand for the UK and Korea, the normally respectively ranked #1 and #3 study abroad destinations for UC Merced students.