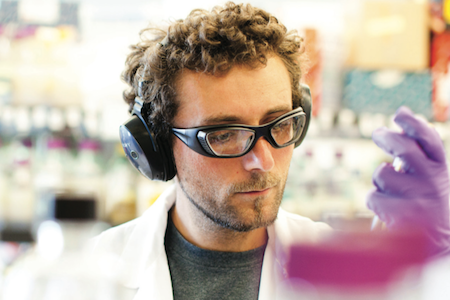 Many study abroad programs now offer internships. While students might be able to obtain an internship in International Opportunities Programs, typically it is difficult to get academic credit for more than 4.0 units or for a full summer program, which may make the UC Education Abroad Program and UC Summer Abroad more attractive for students who depend on financial.
There are a number of UCEAP options with known internship possibilities:
Learn more about UCEAP internships.