---
If philosophy is fundaentally about thinking in new ways and exposing yourself to new perspectives on living and being, study abroad is the ultimate complement to the philosophy major. Through a semester or more abroad, philosophy students can explore both new perspectives and the homelands of great philosophers throughout history.
Programs Highlighted for Philosophy
Philosophy students have innumerable study abroad options, but to avoid overwhelming students, we have highlighted a few programs that meet two or more of the follow criteria:
Students can pursue key courses like Metaphysics, Philosophy of the Mind, Political Philosophy, and Philosophy of Language
Students can pursue philosophy in the homelands of great past philosophers
Students can take courses at highly ranked universities
Germany: European Studies
This program at Free University, often called FU-BEST, features German language study and a range of humanities and social sciences classes taught in English. Expert faculty teach small classes that center around German and European studies. Check out the "The Promise of German Philosophy: Kant to Hegel" course.
Singapore: National Univ. of Singapore (NUS)
At the National University of Singapore, you can take engaging classes in your major with local and international students. As a global university, courses are taught in English by faculty from all over the world. Particular​ fields of note include engineering and computer sciences, biological sciences, philosophy, social sciences, and South and Southeast Asian studies.
Netherlands: Univ. College Maastricht
At University College Maastricht (UCM) you can study in English while gaining a broad perspective on the world as well as new skills in analysis and collaboration. UCM attracts highly motivated and ambitious students from all over the world. Utilizing a problem-based learning method of teaching, classes integrate theoretical and practical approaches to solving contemporary problems in science and society.
Australia: Univ. of New South Wales
The University of New South Wales offers a full range of coursework to accommodate your UC major. Fully integrated into the academic and social life at UNSW, you can pursue classes in all kinds of subjects: philosophy, science, math, architecture and planning, business, economics, engineering and computing, health, psychology, as well as the arts, humanities, and social sciences.
Norway: Univ. of Oslo
At the University of Oslo you can take courses in your major in English. Living and learning alongside Norwegian and international students, you'll experience the positive and inclusive learning environment that has led to its outstanding student reviews.
China: Fudan Univ.
Take coursework taught in English that focuses on Chinese economic development and business, China's rapidly expanding role in the world economy and international relations, and Chinese society and culture in the era of globalization. Shanghai and the Yangtze Delta economy provide an ideal locale for case studies of economic development in a changing cultural, political, and international environment.
South Africa: Univ. of Cape Town
Witness the ongoing social transformation of South Africa while immersing completely in its life and culture. At the University of Cape Town, you can access a full curriculum of coursework along with experiential learning activities in the humanities, social sciences, natural and physical sciences, engineering, economics, and business administration. Key coursework includes, Philosophy of Language, Political Philosophy, and Literature and Philosophy.
United Kingdom: King's College London (English Universities)
As one of England's oldest universities, King's College London has a proud history of inspiring those who seek to transform society. With a long and distinguished international reputation in the humanities, sciences, and social sciences, it also aims to be regarded throughout the world as a civic university at the heart of London, working with local partners to contribute to the success of the city. King's College is perhaps the most varied in philosophy coursework across all of UCEAP.
Five steps to add an internship to your study abroad experience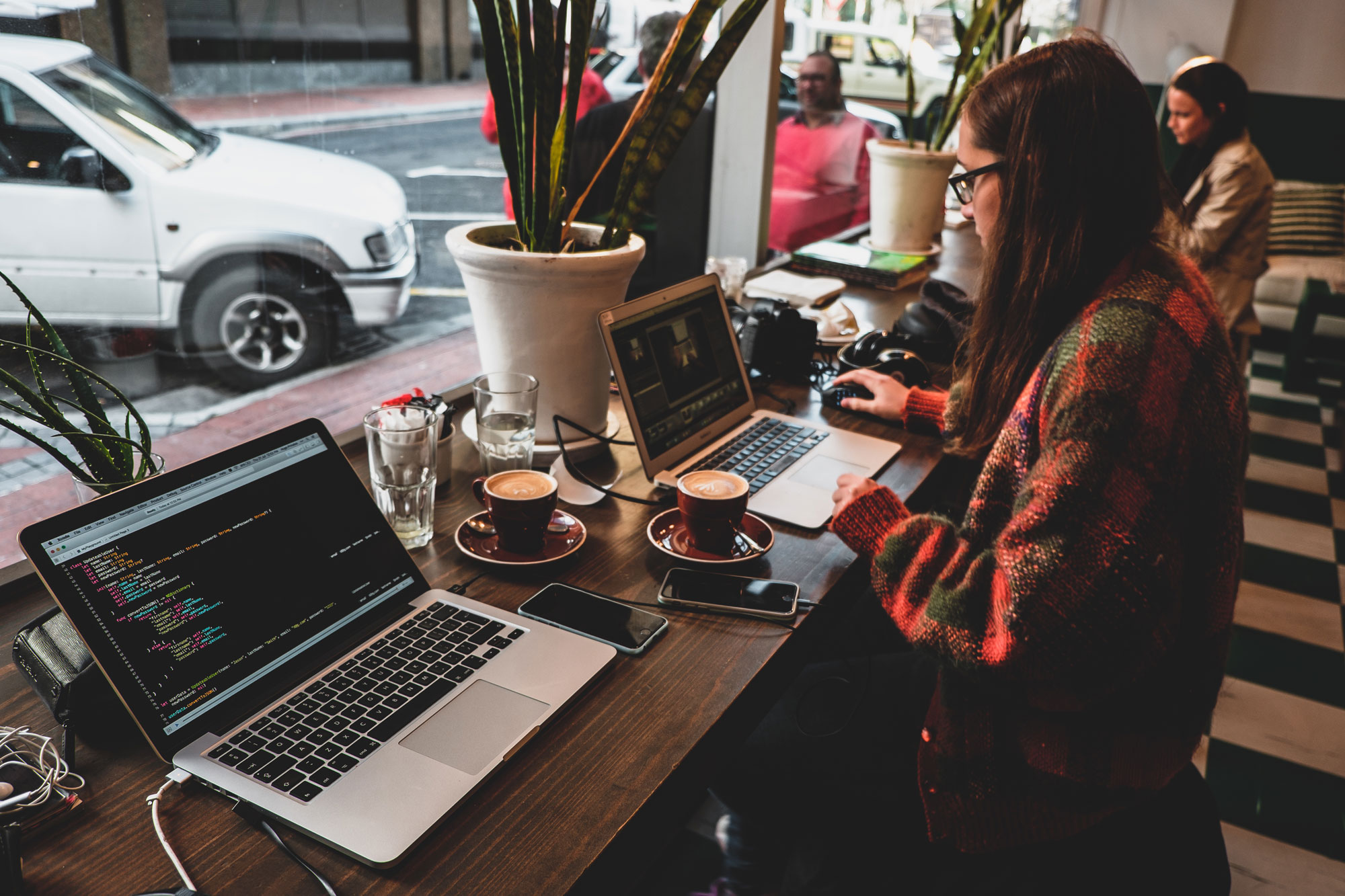 Adding an internship to study abroad is like adding backstage passes to your favorite show, a first-class upgrade on a long flight or whipped cream on just about anything! It's the ultimate complement to study abroad that results in international work experience, increased confidence and serious professional credibility in future job interviews and grad school applications. So, if you're looking to combine two amazing experiences (internship + study abroad), here's how you can make it happen! Read more about internships with UCEAP.
"I decided to participate in an internship because I wanted to get the most out of my study abroad experience. It gave me the chance to get hands-on experience in a research facilitty working with Italian doctorate students while studying in Rome."

Heather, Rome, Italy