---
Management and business economics students are ideal candidates for study abroad in several ways. There are several core opportunities that MBE students can seize while abroad:
Tackle courses to fulfill the three MGMT course electives. These are very flexible.
Seize internship opportunities. Nothing suggests real-world experience like real-world experience in another part of the world.
Look to substitute corporate finance, microeconomics, or macroeconomics abroad.
Take advantage of general education requirements.
MBE students should also know that, when browsing UCEAP programs, UCEAP does not use management or management and business economics as subject areas. Instead, you may find most of the relevant courses listed as business administration and/or economics. Programs with MBE courses at the upper-division level often require a 2.85 GPA or higher (talk to your advisor if there is a good reason why your GPA is lower); students below a 2.85 are encouraged to seek internships or knock out general education requirements.
Five steps to add an internship to your study abroad experience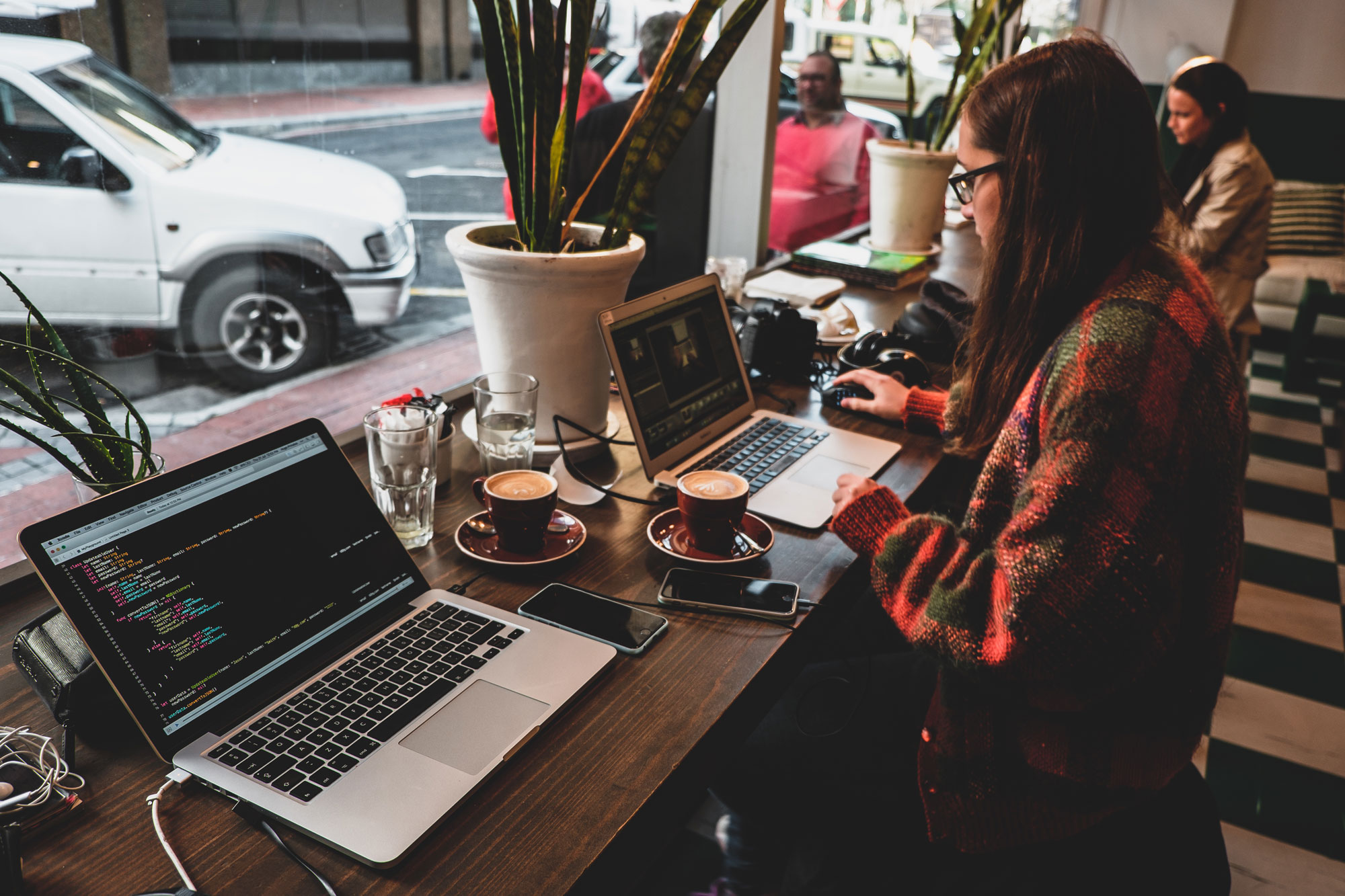 Adding an internship to study abroad is like adding backstage passes to your favorite show, a first-class upgrade on a long flight or whipped cream on just about anything! It's the ultimate complement to study abroad that results in international work experience, increased confidence and serious professional credibility in future job interviews and grad school applications. So, if you're looking to combine two amazing experiences (internship + study abroad), here's how you can make it happen! Read more about internships with UCEAP.
"I decided to participate in an internship because I wanted to get the most out of my study abroad experience. It gave me the chance to get hands-on experience in a research facilitty working with Italian doctorate students while studying in Rome."

Heather, Rome, Italy