---
Economics students have a tremendous number of options in economics but also in allied fields including accounting, development economics, entrepreneurship, finance, international business, management, marketing. Below are suggested programs for economics students with different program types for study abroad.
Five steps to add an internship to your study abroad experience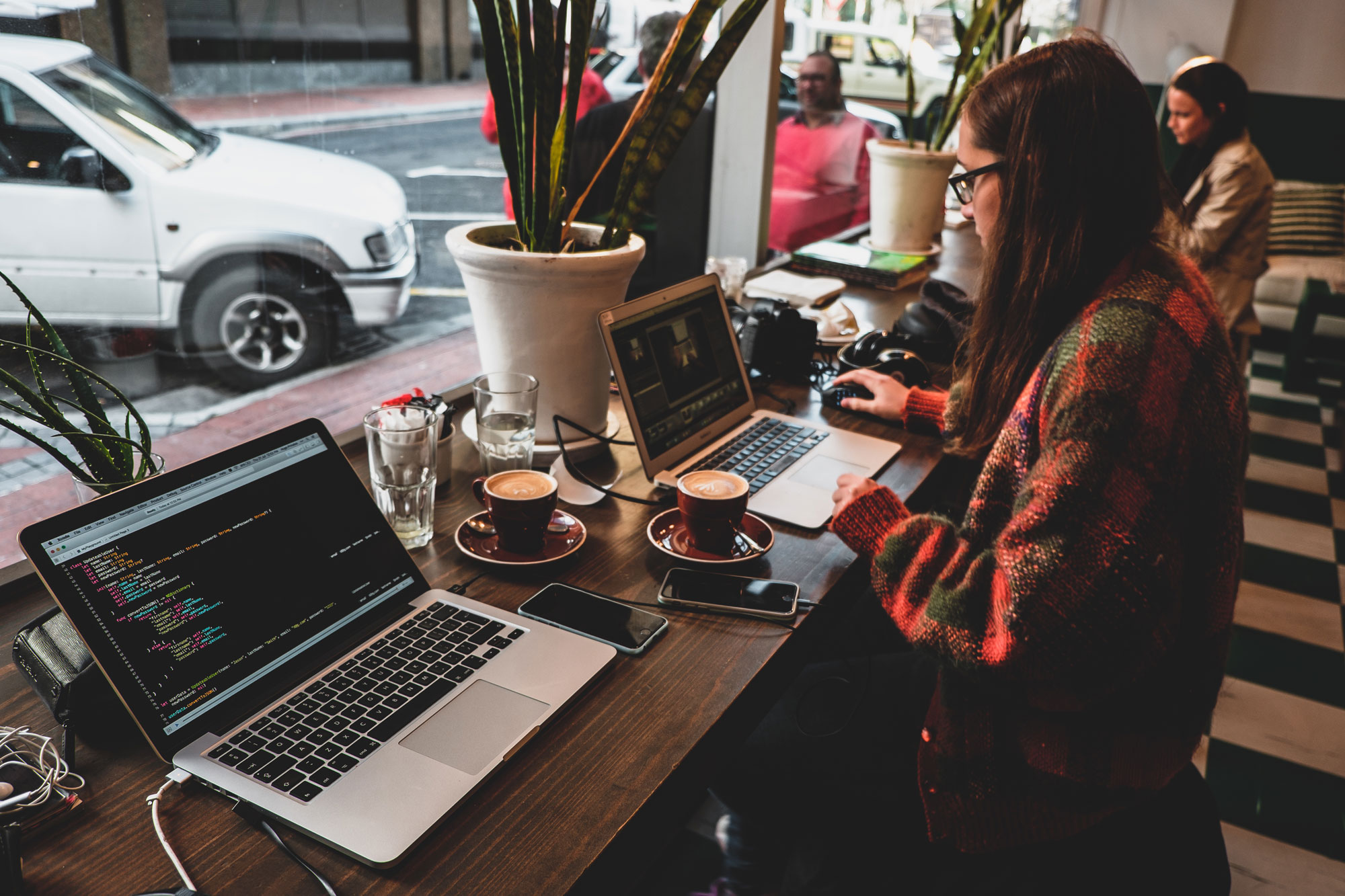 Adding an internship to study abroad is like adding backstage passes to your favorite show, a first-class upgrade on a long flight or whipped cream on just about anything! It's the ultimate complement to study abroad that results in international work experience, increased confidence and serious professional credibility in future job interviews and grad school applications. So, if you're looking to combine two amazing experiences (internship + study abroad), here's how you can make it happen! Read more about internships with UCEAP.
"I decided to participate in an internship because I wanted to get the most out of my study abroad experience. It gave me the chance to get hands-on experience in a research facilitty working with Italian doctorate students while studying in Rome."

Heather, Rome, Italy