Many students and their families want to attend commencement; it is important to many first-generation families and others. Spring 2016 commencement ceremonies will be May 14 and 15. What can you do if you do a program that ends after commencement? Find out below.
This list represents those programs that ended prior to spring 2015 commencement and might end prior to future commencement ceremonies: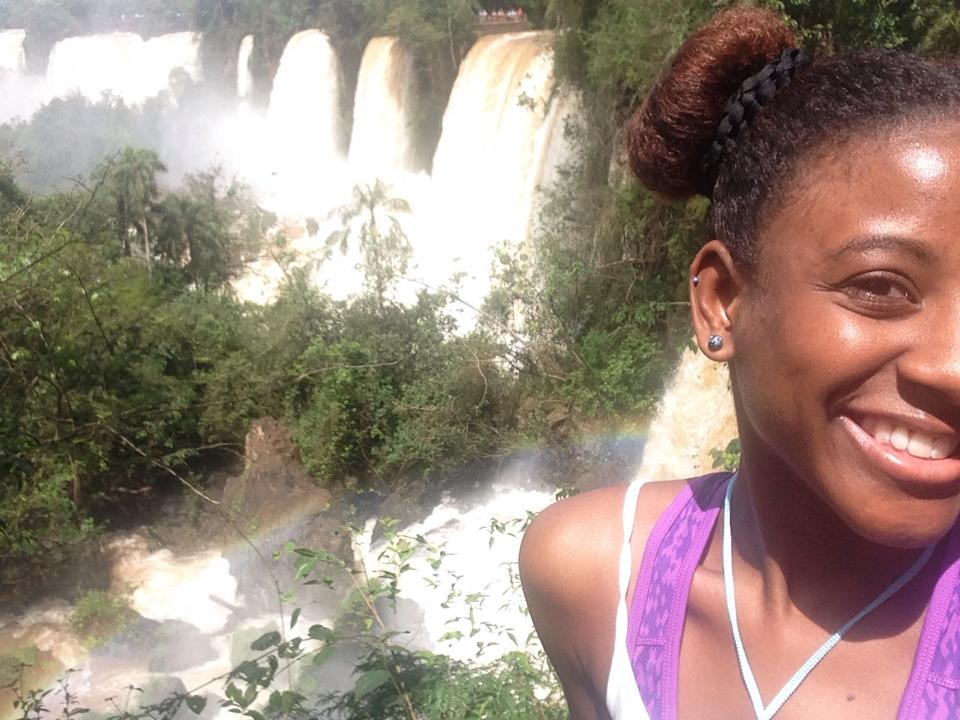 If you select a program that runs past commencement, you have two options to participate:
Choose a later commencement ceremony (i.e. one year later), or
Purchase additional roundtrip airfare to return for commencement weekend (make sure to discuss this with a study abroad advisor first).
What is most important is to select a program that meets your academic needs.