x
COVID-19 Service Disruption Alert
Because of public health measures to prevent the spread of COVID-19, effective March 20 and updated May 1, the U.S. Department of State had limited U.S. passport operations. As of June 2, passport services are beginning to resume on a phase-by-phase basis. Learn more on their COVID-19 Update page and their Frequently Asked Questions page.
Related: Passport Service Relations, Dated May 4
TL;DR version: Passport processing is resuming on a location-by-location basis for the various passport processing facilities. Passport processing will be significantly delayed (traditionally a turnaround of 6-8 weeks). Expedited processing is not available. Only life-and-death emergency (i.e. not for study abroad) passport processing will be available to expedite passports.
Passports
Alert: Coronavirus continues to impact passport operations. According to the U.S. Department of State (June 2, 2020):
As global conditions continue to evolve, and as states and health authorities adapt their operational recommendations, the Department looks forward to resuming routine passport processing, while protecting the safety of both our staff and our customers. We are planning to gradually reopen in three phases this summer as part of the U.S. Department of State's Diplomacy Strong plan, which follows guidelines from the U.S. Centers for Disease Control and Prevention (CDC) for safely reopening. Each passport agency and center will open on a different date based on local conditions.
We continue to experience significant delays in passport processing, as our staff are unable to process applications from home due to strict standards for security and privacy protection for customers. This includes applications by customers who already applied for routine service at passport acceptance facilities or who mailed in renewal applications since March. We ask for your patience as we gradually resume normal operations and address COVID-19 related processing delays.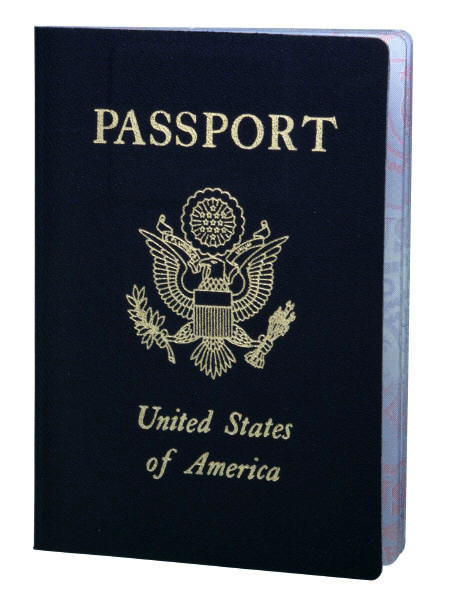 Advice from the U.S. Department of State:
You can … apply now, but unless you have a life-or-death emergency, you will experience delays before receiving your passport. We will not offer a processing time commitment until phase three of our reopening plan.
If you need to apply in person (this includes almost all UC Merced Study Abroad students needing passport services), … [p]lease contact your local acceptance facility to confirm if it is open or closed.
Expedited passport services are suspended as of March 19, 2020. All but life-and-death emergency passport processing had been suspended from March 19 until June 2, 2020.
What you should do if you need to order a passport in order to study abroad:
Contact your nearest passport acceptance facility/ies on whether services are available and to schedule.
Get organized:

Gather required documents (e.g. proof of citizenship, passport application, etc.)
Follow updates and read FAQs on the U.S. Department of State page on Passport Operations in Response to COVID-19.

Reach out to your Study Abroad advisor or your Study Abroad provider if you cannot meet a passport deadline.