Study Abroad Application Party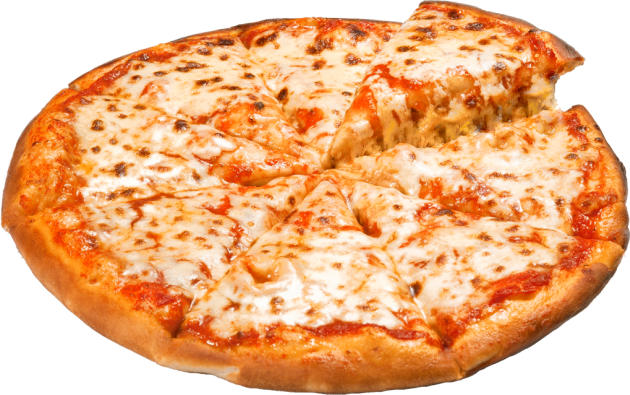 Would a stack of pizzas, a room full of friends, and your laptop be enough to complete your study abroad application? If you're working on an app due this month or next, join us for our application party Tuesday, December 5, 6:30-8pm and get your last-minute questions answered.
  RSVP and include your pizza preference—cheese, pepperoni, or vegetarian.
Note: You must have an active application started for a study abroad program for summer or fall 2018 or the 2018-19 academic year in order to attend.