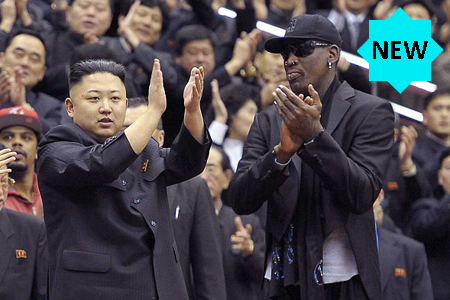 Today we are delighted to announce a brand new study abroad program for athletes and sports enthusiasts, the Basketball Diplomacy program set in Pyongyang!
Imagine what it would be like to play basketball, study abroad, and make a difference! Don't pass up this unique opportunity!
Overview | Duration | Housing | Courses
Study abroad with this ground-breaking program to North Korea with two-time NBA Defensive Player of the Year, Dennis Rodman. Develop and demonstrate your basketball skills while taking advantage of unique political science courses. Students will have unprecedented exposure to a new exchange of ideas with their North Korean classmates.