Updated: download a top 10 tips list for talking to your family from AIFS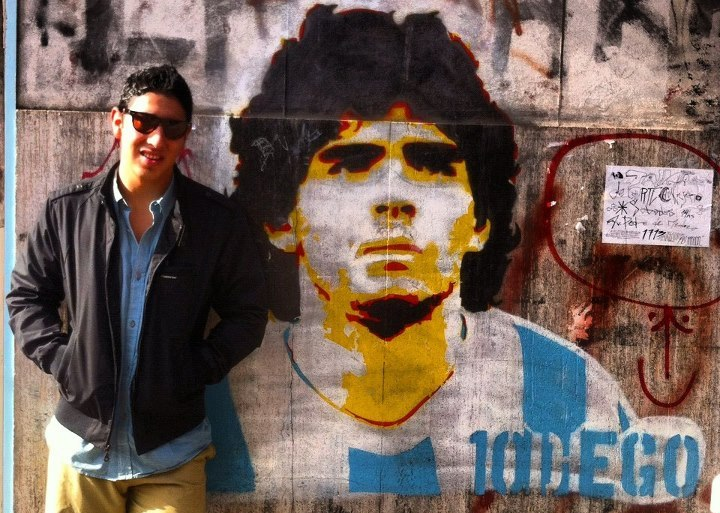 Parents will react to the news you want to study abroad in different ways. Perhaps yours have been pushing you all along, but if you are like most students, you have to break it to them. Some will be so supportive that they want to come with you. Some will be ambivalent. Some will be concerned about your safety, the cost, or even the purpose. Here is what you can tell your family:
Studying abroad is a transformative experience. As you develop your goals for study abroad you will begin to understand how students change when they go abroad. Students come back with new skills (4, 10), new experiences, new knowledge, new self-awareness, new independence, and so much more.
Study abroad correlates with better career opportunities and salaries. Studies have shown correlations between study abroad and higher employment rates (1), higher starting salaries (1), even greater job and career satisfaction (4).
Study abroad doesn't have to break the bank. The vast majority of semester programs through the UC Education Abroad Program don't cost more than living in the residence halls on campus. Because of financial aid, students who receive the Pell Grant may notice no difference in their net cost over a semester abroad with UCEAP even if the cost is higher than their current cost of attendance.
There are scholarships specifically for study abroad. Competitive scholarships such as the Benjamin A. Gilman International Scholarship and provider scholarships can help meet unmet financial need or replace loans rather than replacing free money like grants and other scholarships.
Students who study abroad do better academically. Studies have shown that students who study abroad show greater improvement in the GPAs post-study abroad than their peers who choose not to study abroad (8). Studies also show that students who study abroad are more likely to graduate, complete their degrees, and graduate at a faster rate than their peers (5, 6).
Studying abroad is about taking calculated risks. Can you get hurt studying abroad? Yes! Can you get hurt staying here on campus next semester? Yes! There are some places that pose greater—and different kinds of—risks and others that are far safer than living in the U.S. Study abroad providers like the UC Education Abroad Program assess risk regularly and keep students out of high-risk locations.
Study abroad risks go beyond safety; there are academic and financial risks and rewards. Students should weigh risks with potential rewards. Can students fall behind academically? Certainly, if they don't plan well. Can they run financial risks? Certainly, if they miss deadlines or don't follow directions or miss requirements. But the academic payoff could mean better grades, more academic focus, a better shot at grad school. The financial reward could be a higher employment rate after college, better chances for professional advancement, or higher salaries.
Study abroad grants access to a world of opportunities. There are literally dozens upon dozens of opportunities to help students reach their potential. For example, with the UC Education Abroad Program, students can broaden their horizons at one of 38 of the world's top 100 universities. Students often connect with internships, teaching and volunteering opportunities, and other international students.
Don't shy away from discussions with your parents about study abroad if they are likely to support you emotionally or financially, but you might want to be prepared to make your case.