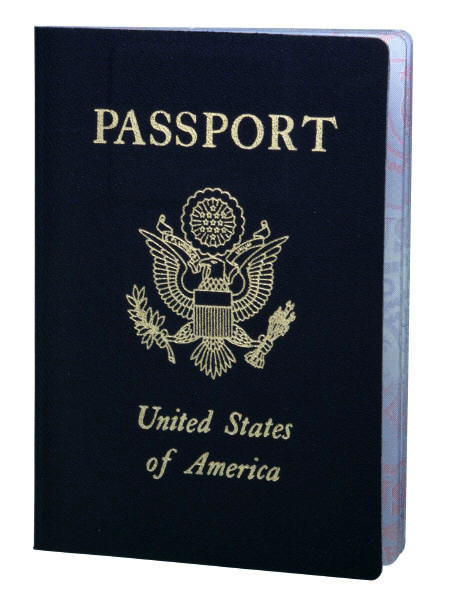 Effective Monday, April 2, 2018 there will be an increase to the passport acceptance fee (also known as the execution fee) from $25 to $35. Other fees for passport application services will remain the same.
If you need a US Passport for Study Abroad, you have five (5) weeks to apply before the execution fee increases to $35. You need a new passport if:
You have never had a passport,
Your passport has expired and it was issued before you were 16, or
Your passport will expire within 3-9 months of the end of your Study Abroad program or earlier and it was issued before you were 16
You can apply for a new passport at the Merced County Registrar of Voters. We suggest calling ahead (209-385-7541) in 2018 as they anticipate shifting to appointments from drop-ins during an election year.