Short on Time to Study Abroad? Check out These Micro Study Abroad Opportunities
Study Abroad feel out of reach because you can't imagine yourself away for a whole semester or even a summer? Too overwhelmed by the big, popular Study Abroad countries? We've identified some programs just for you: Introducing Micro-Study-Abroad!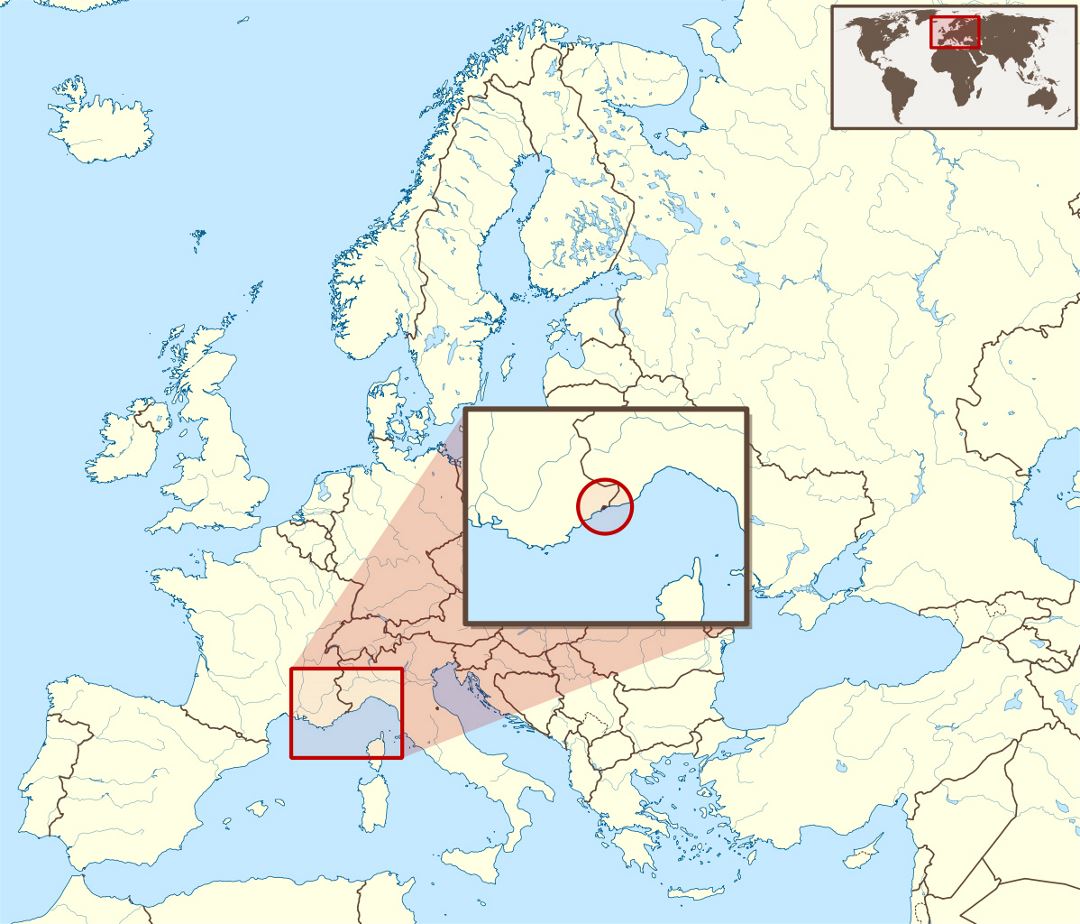 Explore Program or Start Application
Visit some of the smallest micronations and microstates on Earth on a small budget. In these small locales, you could see nearly everything over 14 hours! Get off the plane at 8AM and head home at 10PM! You don't have to freak out about a new host family or paying for some fancy hotel on these programs with a micro-budget. You barely need a passport!
Learn more about these exciting new Micro-Study-Abroad Programs in these locations:
 Atlantium – South Pacific
Consider coursework on classics and mythology, marine ecology, SCUBA, or underwater basket-weaving.
 Monaco – Mediterranean Coast
Explore courses in game theory and statistics, automotive and/or civil engineering, French, or sociology.
 Christiania – Scandinavia
Discover a new lifestyle in this cooperative, semi-anarchist Nordic enclave while taking courses on social justice, political science, botany and agroecology.
 Vatican City – Europe
From theology and religious studies to art history and medieval studies, take coursework toward humanities and social sciences or service-learning.
 Asgardia – Space
With unique STEM courses from aeronautical engineering to materials science, whether you study Thor's hammer or Einstein-Rosen bridges or the composition of the infinity stones, you'll love this unique program.