Updated 2023 Global Trans Rights Index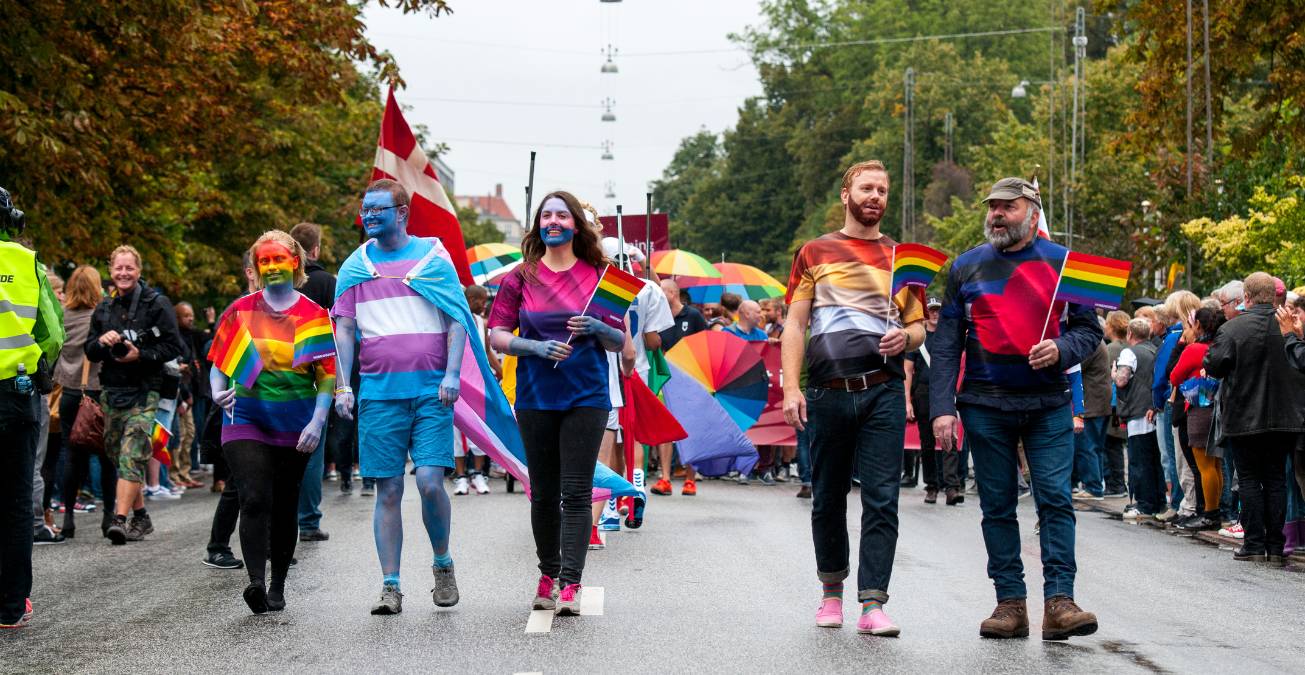 This week, Asher & Lyric released their 2023 Global Trans Rights Index, ranking every country with a score.
Studying abroad offers a unique opportunity for personal growth, cultural immersion, and academic development. For transgender students, choosing a study destination that prioritizes their rights and provides a safe and inclusive environment adds another layer of support. Fortunately, several countries around the world have made remarkable strides in advancing transgender rights. Here we will explore five study abroad destinations that have demonstrated a commitment to fostering a welcoming atmosphere for transgender individuals:
Canada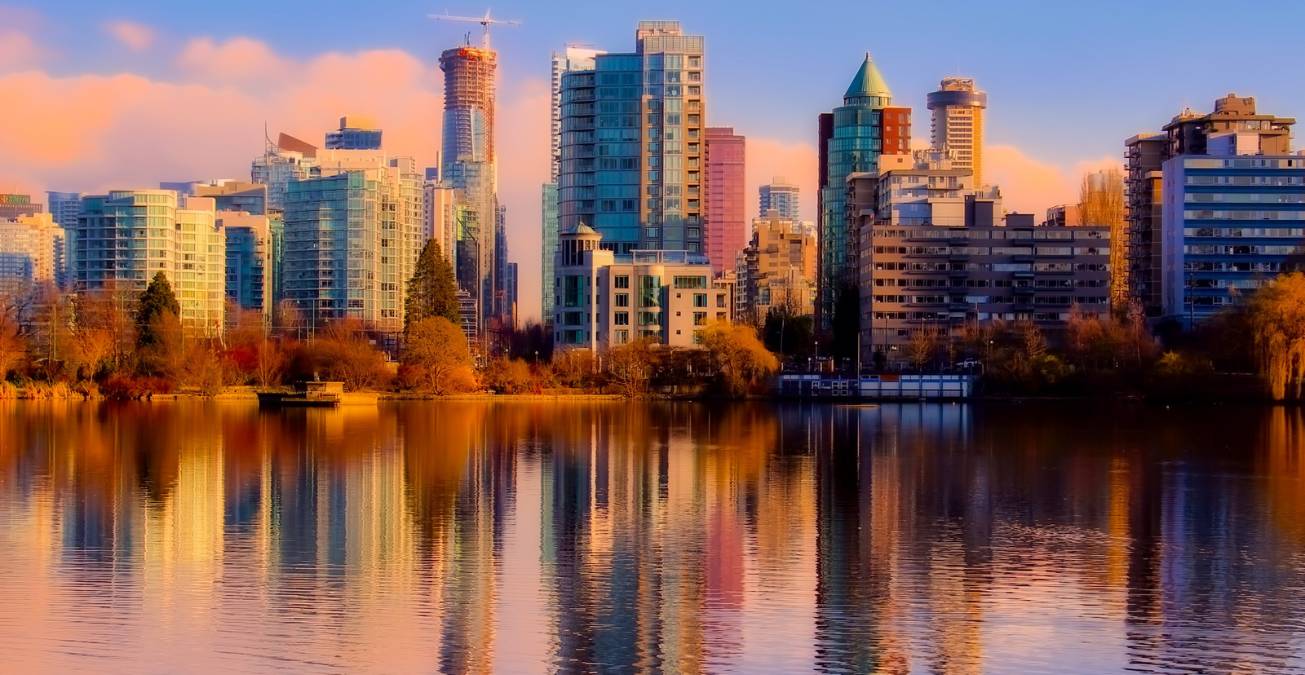 Known for its progressive stance on LGBTQ+ rights, Canada has been at the forefront of transgender rights. The Canadian government has implemented legislation protecting transgender people from discrimination and ensuring access to healthcare services. Institutions like the University of Toronto and the University of British Columbia have robust support systems in place for transgender students.
Denmark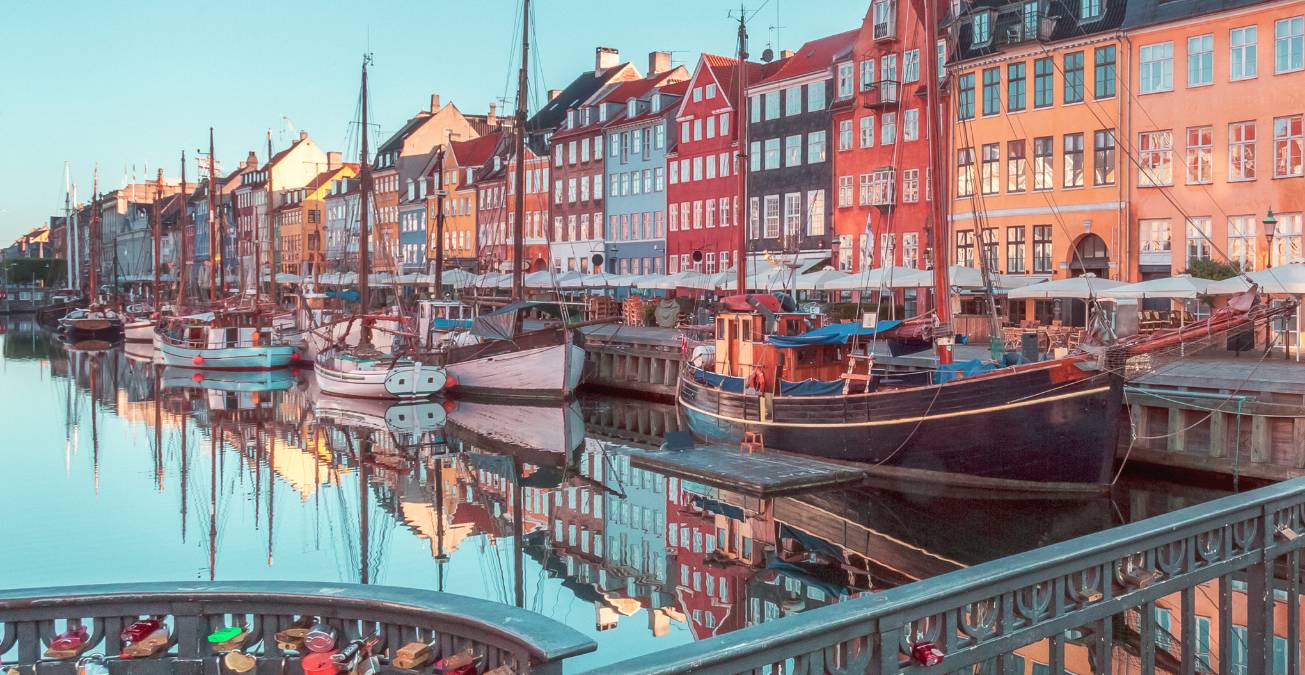 Denmark has a reputation for being one of the most LGBTQ+ friendly countries in the world. Transgender individuals can change their legal gender through a straightforward administrative process. Danish universities, like the University of Copenhagen and Aarhus University, prioritize creating an inclusive environment for all students.
---
United Kingdom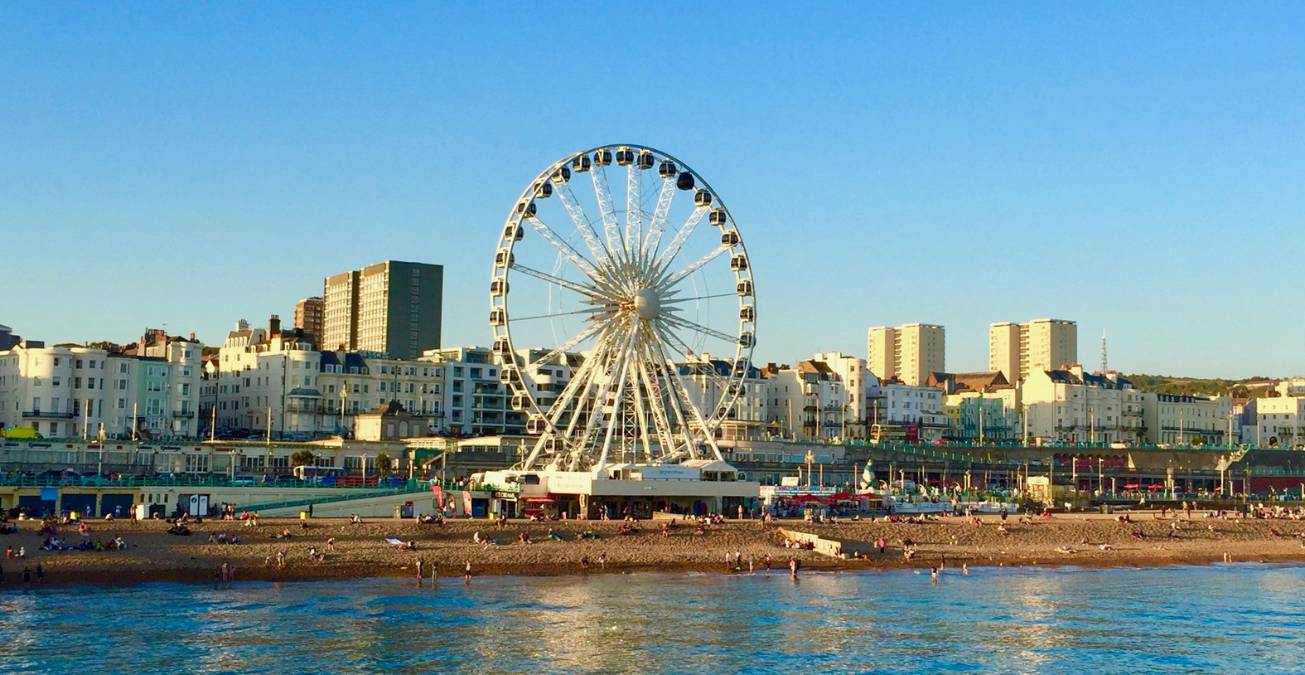 The United Kingdom has made strides in recognizing transgender rights and has legal protections in place against discrimination. Institutions such as the University of Oxford and the University of Edinburgh actively work to create an inclusive atmosphere for transgender students.
Explore United Kingdom Programs
---
South Africa
South Africa has made significant strides in recognizing transgender rights. The country's constitution prohibits discrimination based on gender identity, and individuals have the right to change their gender markers on official documents. Universities like the University of Cape Town and the University of the Witwatersrand foster inclusive environments and offer support services for transgender students.
---
Australia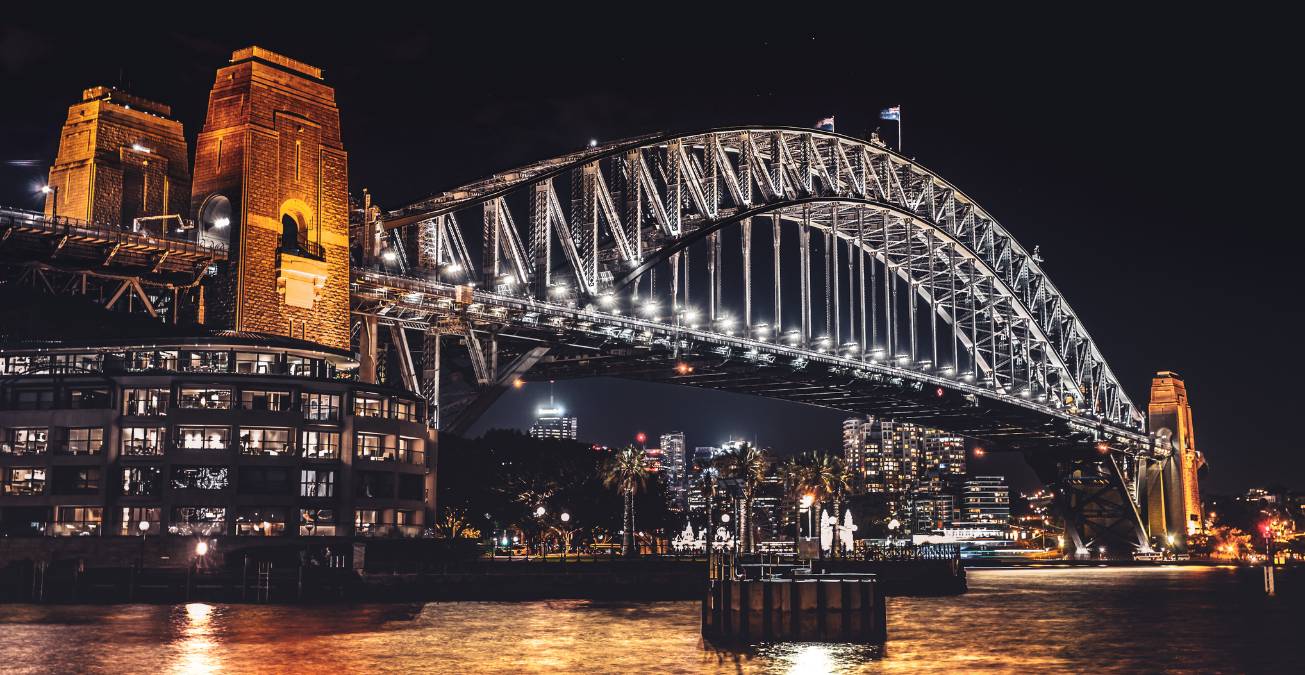 Australia has made significant advancements in transgender rights, including allowing individuals to change their gender on official documents without undergoing surgery. Australian universities, such as the University of Melbourne and the University of Sydney, actively promote diversity and inclusivity on their campuses.
---
You can find more on our LGBTQ+ and Study Abroad page.