Updated 2023 LGBTQ+ Travel List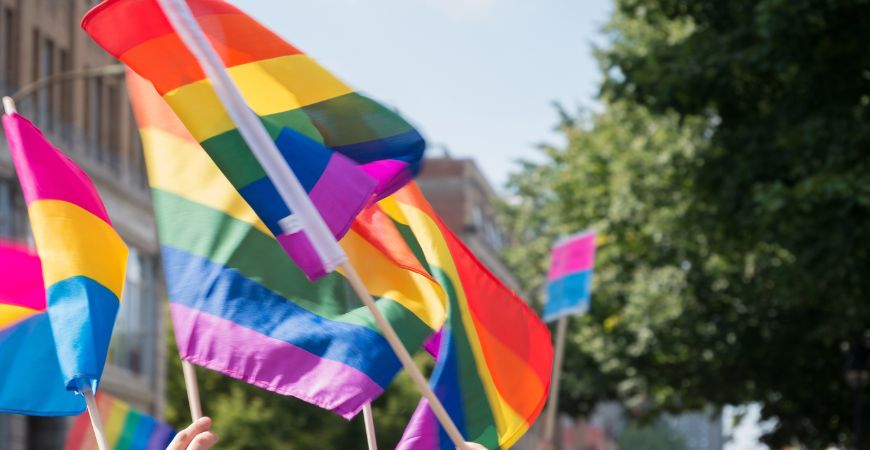 Earlier this month, Asher & Lyric released their The 203 Worst (& Safest) Countries for LGBTQ+ Travel in 2023 list, ranking every country with a score.
Studying abroad offers an incredible opportunity for personal growth, academic enrichment, and cultural immersion. For LGBTQ+ students seeking a study destination with robust protections and a welcoming environment, several countries around the world surpass the United States in terms of LGBTQ+ rights. Here, we will explore five study abroad countries that demonstrate a strong commitment to LGBTQ+ inclusivity, fostering an atmosphere of acceptance and celebration:
Denmark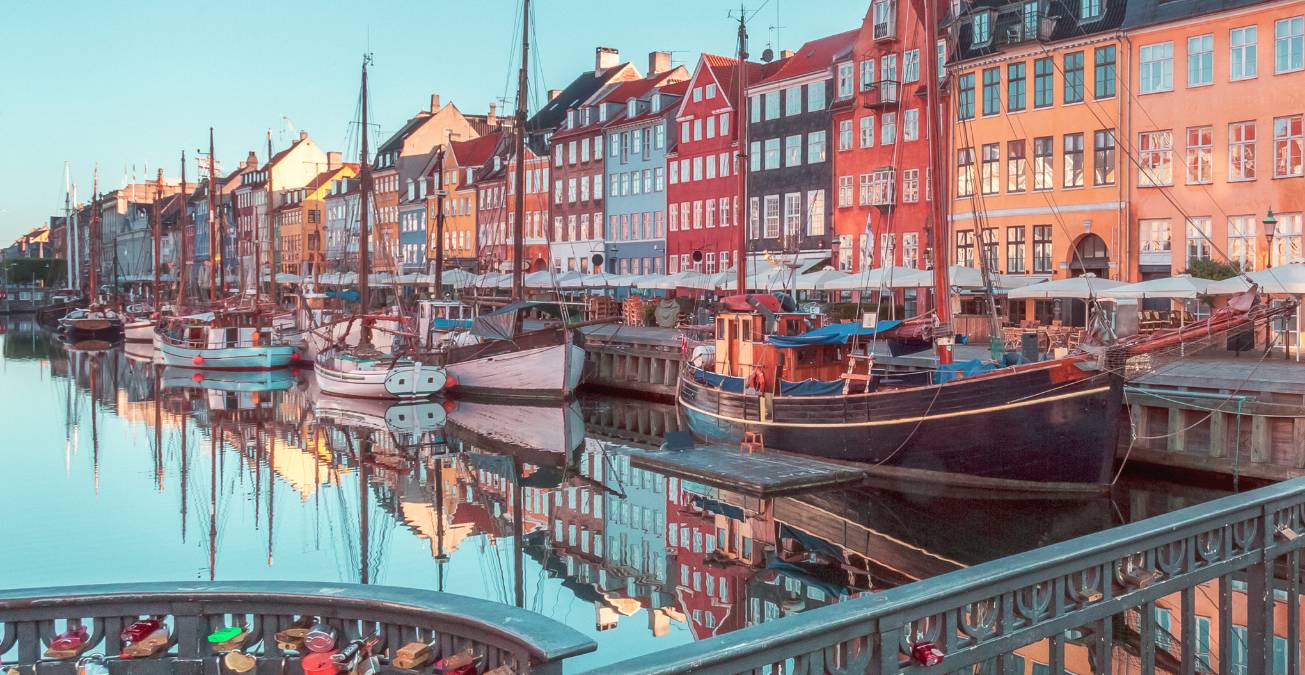 Denmark has long been celebrated for its LGBTQ+-friendly policies and commitment to equality. The country was among the first to legalize same-sex partnerships and has comprehensive anti-discrimination laws. Danish universities, including the University of Copenhagen and Aarhus University, prioritize LGBTQ+ inclusivity and provide support services for students.
---
Chile
Chile has seen remarkable advancements in LGBTQ+ rights in recent years. In 2020, the country legalized same-sex marriage, joining a select group of South American countries with marriage equality. Chilean universities, such as the University of Chile and Pontifical Catholic University of Chile, are increasingly embracing LGBTQ+ inclusion and offering support networks for students.
---
Canada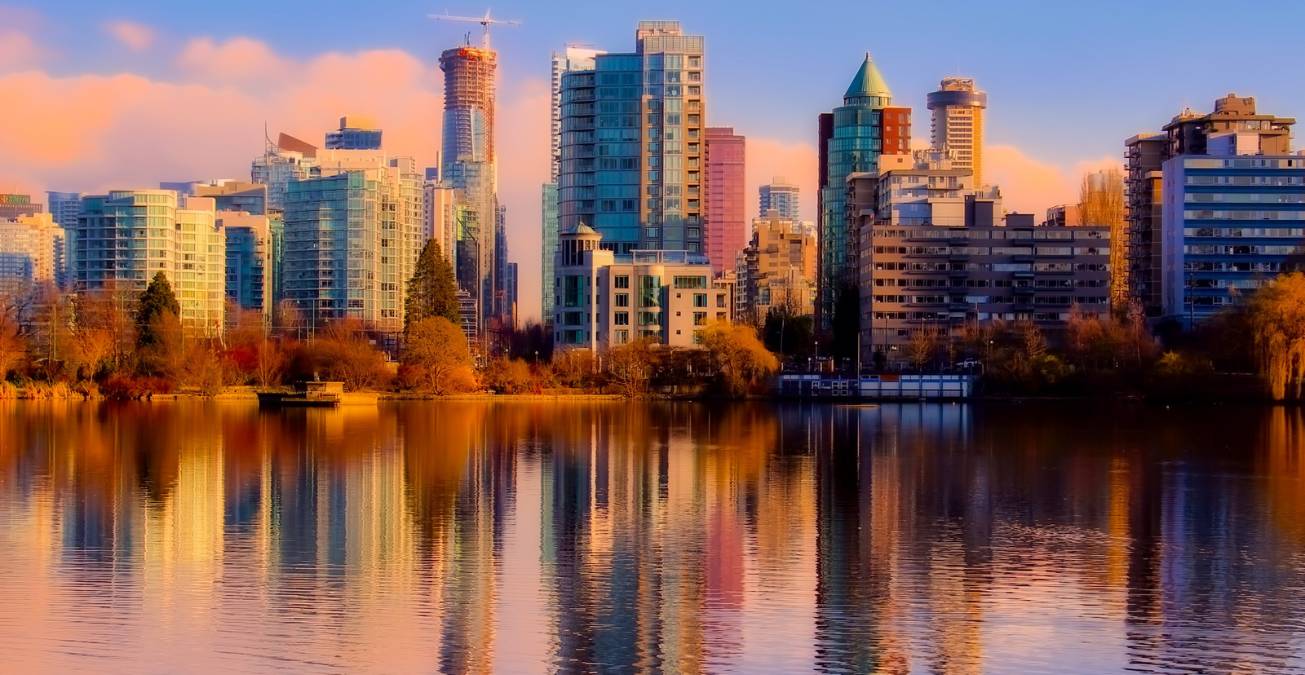 Canada is renowned for its progressive LGBTQ+ rights and has been at the forefront of LGBTQ+ inclusivity. The country legalized same-sex marriage in 2005, and its laws protect LGBTQ+ individuals from discrimination. Canadian universities, such as the University of Toronto and McGill University, prioritize LGBTQ+ inclusion and offer supportive resources for students.
---
South Africa
South Africa has made significant progress in recognizing LGBTQ+ rights. It was the first country in Africa to legalize same-sex marriage. Universities like the University of Cape Town and Stellenbosch University actively promote LGBTQ+ inclusivity and offer support services for students.
---
New Zealand
New Zealand has emerged as a global leader in LGBTQ+ rights, legalizing same-sex marriage in 2013 and enacting laws protecting LGBTQ+ individuals from discrimination. The country fosters a welcoming environment for LGBTQ+ students, with universities like the University of Auckland and Victoria University of Wellington actively promoting inclusivity.
---
When considering a study abroad destination, LGBTQ+ students may find that these and other countries—the Netherlands, Sweden, Norway, Iceland, Argentina, France, Ireland, and Germany among others—offer stronger LGBTQ+ rights and a more inclusive environment than the United States. These countries prioritize LGBTQ+ inclusivity, have implemented legal protections against discrimination, and provide support systems for LGBTQ+ students. Studying abroad in these destinations allows LGBTQ+ students to embrace their authentic selves while enjoying enriching academic experiences and cultural immersion. It's essential for students to research each country thoroughly, explore the resources available, and consult with their study abroad advisor to ensure a safe and rewarding experience abroad.
You can find more on our LGBTQ+ and Study Abroad page.