From a complete travel pause in spring to virtual programs abroad in summer to the pioneer bobcats who paved the way for international travel and study in fall, 2021 was a wild year. Check out 2021 favorites:
Top New Virtual Study Abroad Internship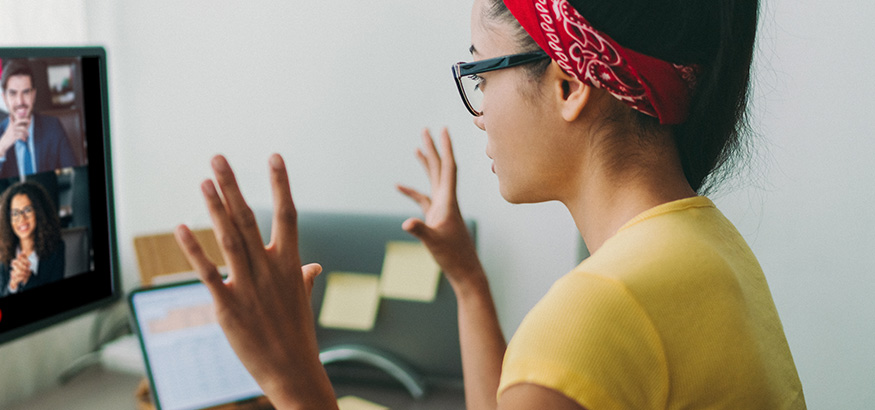 UCEAP - Virtual International Internship
With placement in an online internship that suited to individual majors and matching personal and professional development interests, students work with an organization in cities across the world: Seville, Prague, Rome, Florence, Paris, Amsterdam, Barcelona, Sydney, Buenos Aires, or San Jose (Costa Rica) with work across timezones, cultures, languages, and regions of the world to expand transferable skills and enhance résumés.
Top Study Abroad Program of 2021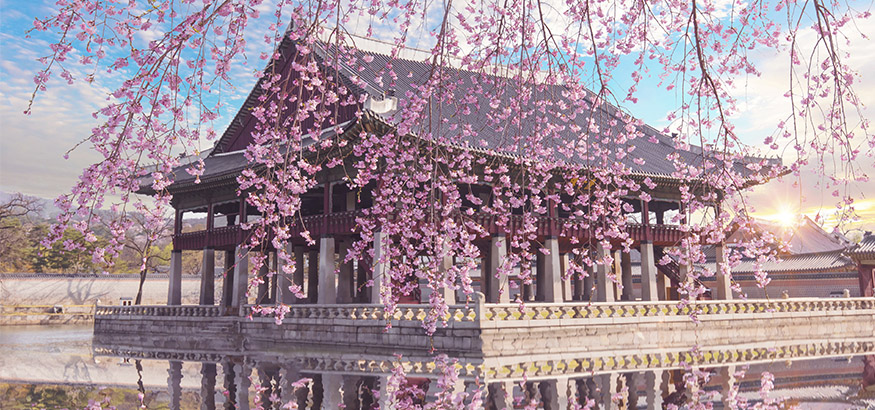 UCEAP - Yonsei Univ.
Seoul is a fashion and technology trendsetter with traditional roots showcased in its temples, shrines, and palaces. At Yonsei University, students immerse themselves in the Korean lifestyle, taking a class on Korean history, studying Korean pop culture, experiencing the comedy of Nanta, a wordless cooking performance, and learning about K-drama. Students pursue classes in any major.
Top Study Abroad Destination of 2021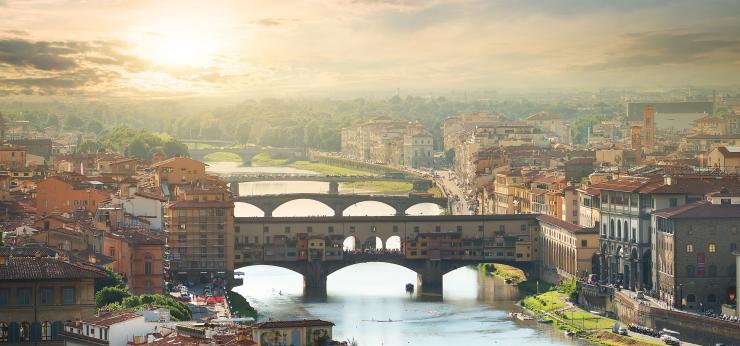 Italy
Birthplace of the Renaissance. Cultural mecca. Pizza and gelato paradise. The attractions are endless when it comes to Italy.
Most Applications for a Country in 2021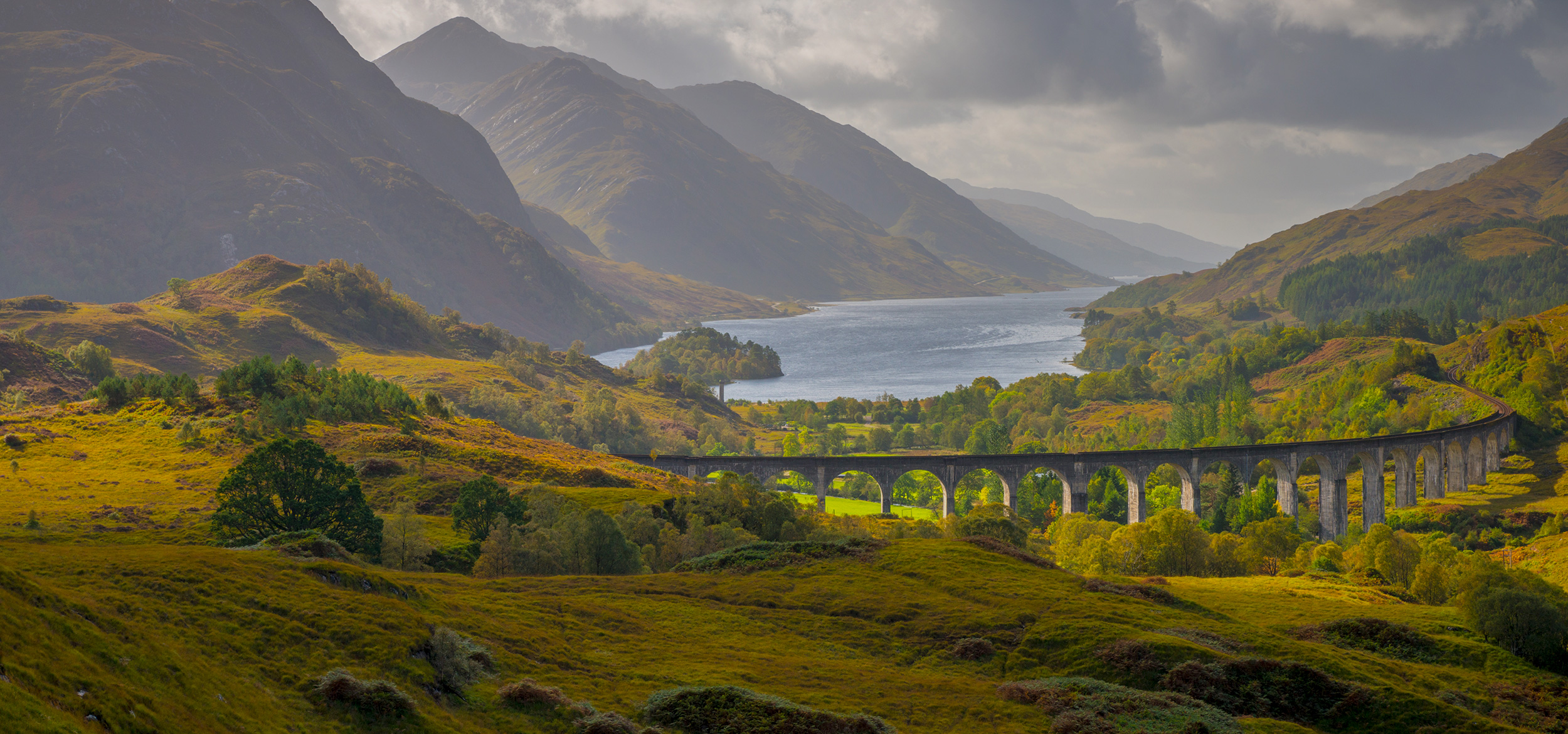 United Kingdom
The United Kingdom offers a wealth of cultural options, scenic beauty ,and just a hint of mystery as home to the legendary Loch Ness (and perhaps the even more beguiling kilt and bagpipe) and to the south, while London is the center of British politics and business, Brighton, Coventry, Bristol, or trendy Manchester are great choices for a more affordable urban experience.
2022 Predictions?