For First Timers Abroad
"What a huge step forward you have taken toward making your dream come true! My words of affirmation to you while going abroad is to always go in with a positive attitude, don't be afraid to fail, as long as you never quit. All the little things will fall into place. As a first generation/first time abroad/STEM major, I almost did not make study abroad happen due to a failed class, but I made it happen by sticking to my decision to go and still being eligible to go."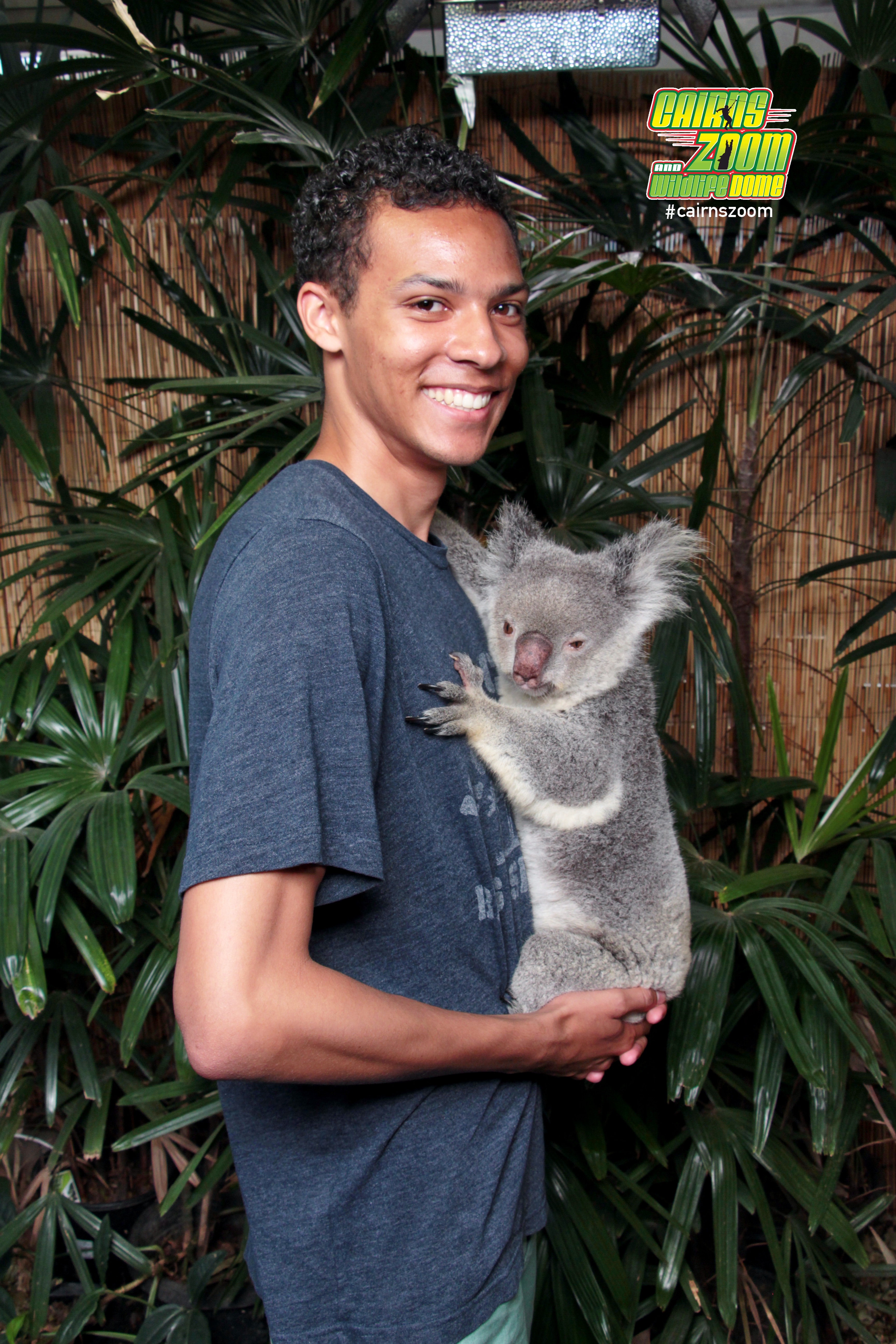 Enjoy the Journey Bobcat.
Romell Reed
Australia
Fall 2017